Vice President, General Manager
Rochester, MN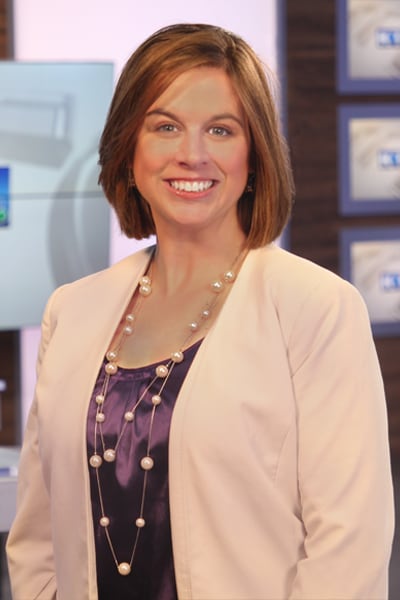 Stephanie Hedrick joined KTTC/KXLT as Vice-President & General Manager in January 2022. She has spent her entire career dedicated to local news.
Stephanie was born and raised in Kilgore, Texas, and, as a young teenager, gravitated to her local TV station and witnessed the impact good journalism had on her local community.
In 2005, she graduated from Baylor University with a B.A. in Journalism. Later, In 2006, Stephanie started with Gray Television's KWTX in Waco, Texas where she produced, reported, anchored and, later, became Executive Producer.
Waco is also where she met her husband, Tyler, an Iowa native.
The two later moved to Lincoln, Nebraska where Stephanie became the News Director for KOLN and oversaw news operations for Gray's television stations across the state.
Then, from 2017 to 2021, Stephanie served as the News Director for Gray Television's KWQC-TV6 in Davenport, Iowa, where her news team earned numerous awards including the 2021 Regional Edward R. Murrow Award for Overall Excellence and a Mid-America Emmy for Best Newscast.
Her station was nominated three different times for the Service to America Award presented by the National Association of Broadcasters.
Rochester is now home for Stephanie, Tyler and their two boys, Barron and Lincoln.
Stephanie currently serves on the Board of Directors for United Way Olmsted County and the board for Midwest Broadcast Journalists Association.
She is also active in the Power Shift Project which works with media organizations in creating "Environments free of harassment, discrimination and incivility and full of opportunity, especially for those who have traditionally been denied it."
"I've learned three important things about the mission of local news – the dedication to good journalism, support for local non-profits, and the importance of helping local businesses grow," said Stephanie.
"Those three things, I believe, are what KTTC is committed to and has defined their success. I'm proud to be part of this team."