Multimedia Journalist
Rochester, Minnesota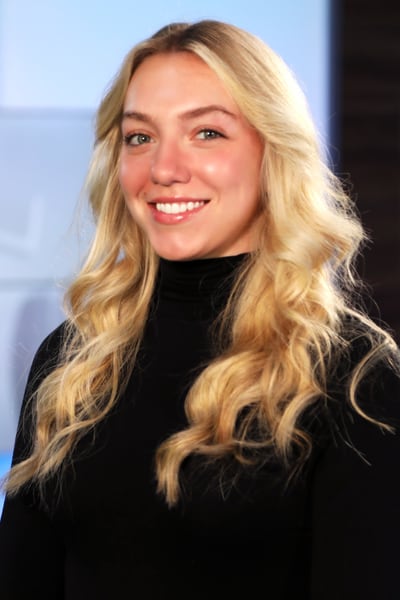 Olivia Prondzinski joined the KTTC team as a multimedia journalist in November of 2022. She was born and raised in the city of Kenosha, Wisconsin where she graduated from Indian Trail High School's Communication Academy.
Olivia first fell in love with broadcast journalism when she joined her high school's television station, ITTV. There she was a reporter and anchor for its daily shows.
For college, she graduated from Winona State University with a major in journalism and a minor in advertising. While in school she interned at HBC TV 25 covering local college and high school sports. At WSU she wrote for the school's student run newspaper, The Winonan. Olivia also worked for the school's radio station, 89.5 KQAL, where she hosted the "Drive By" during the summer.
When she's not working hard at the news station, Olivia enjoys exploring her community and meeting new people.
Olivia is excited to start her career in Rochester and learn more about her profession.
To contact Olivia with a story idea, email her at olivia.prondzinski@kttc.com
Education
Winona State University