Chief Meteorologist, KTTC
Rochester, MN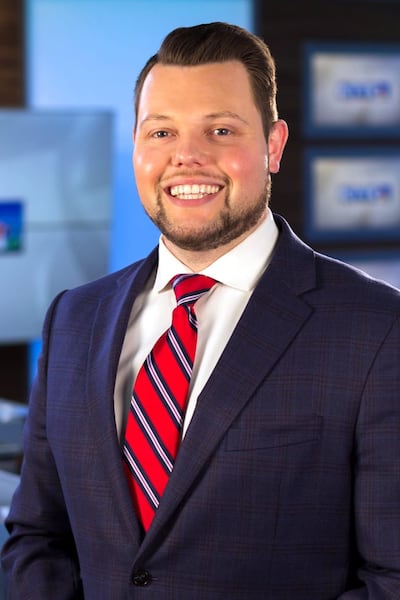 Nick Jansen joined the KTTC Weather Authority in June 2019 as the Chief Meteorologist.
He graduated from Northern Illinois University in DeKalb, IL (home of the Huskies) in May of 2015 with a Bachelor of Science in Meteorology, along with a Geographic Information Systems (GIS) certificate.
Nick first started out working at WREX-TV, the NBC affiliate in Rockford, IL as the Weekend Meteorologist. He then moved to WEEK-TV, the NBC affiliate in Peoria, IL as the Morning Meteorologist.
Illinois has always been home for Nick and his wife Angela. They both grew up in the Quad Cities and have been together since high school. They recently got married in May of 2018 and are excited to call Rochester home. They are accompanied by their two precious kitties Nala and Ava.
In his spare time, you can catch Nick on the basketball courts around the area. Feel free to say hello if you see him around town! He loves meeting new people and talking about literally anything, especially sports and weather!
To get in contact with Nick, email him at njansen@kttc.com and feel free to like his Facebook page @jansenwx (or search Nick Jansen under pages) and follow his Twitter @NickJansenWX. He's extremely active and will always try to respond to your questions and comments.