Assignment Manager
Rochester, MN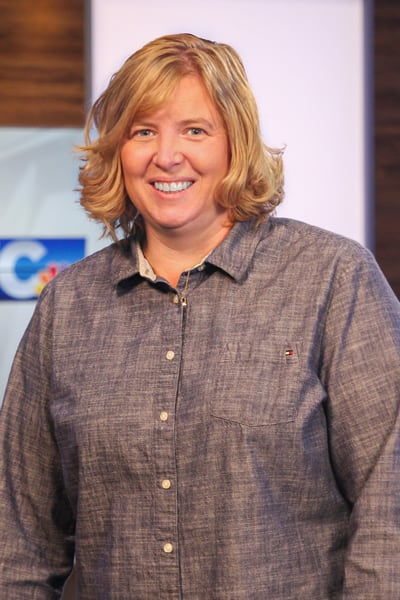 Missy attended Austin Vo-tech and received a Media Telecommunication degree. She started at KTTC in 1992 as a camera operator.
Later she became a Newscast Director and that is when she met her husband, Andy, here at KTTC. She joined the News team as the Assignment Manager in summer of 2022. She has been with KTTC for more than 30 years.
In her free time, Missy enjoys spending time with her two kids, her dog Monty and her cat Cosmo. She also enjoys summer days on the family boat and gardening.