Account Executive
Rochester, MN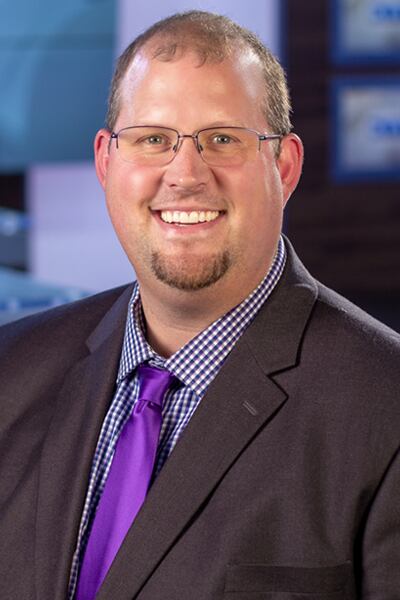 Luke began his broadcast career as an account executive with FOX 47 in 2013, eventually rising to the role of Local Sales Manager in 2017. In September 2018, Luke became a Media Consultant for KTTC, FOX 47, CW, H&I, and Me-TV television. Luke has worked with all kinds of local businesses to find ways to get results. His expertise includes traditional broadcast TV, targeted digital campaigns, and website optimization. At KTTC, we can help businesses with all of these areas and more.
Luke's career began in newspaper sports writing and reporting with stops at the Red Wing Republican Eagle, Rochester Post-Bulletin and the Minneapolis Star Tribune. His exposure to the marketing and advertising world began in sports marketing at the University of Minnesota and continued as the top consultant at a leading web marketing firm in the Twin Cities.
Luke was raised in rural Goodhue on his family's dairy farm and is a proud Golden Gopher graduate. Luke resides in Goodhue with his wife, Courtney and their three children. Luke volunteers with the United Way of Olmsted County, and serves on the Board of Directors for Bear Creek Services in Rochester. Luke is also a 2018 graduate of Leadership Greater Rochester — the Rochester Chamber of Commerce's premier leadership development program.