Multimedia Journalist
Green Bay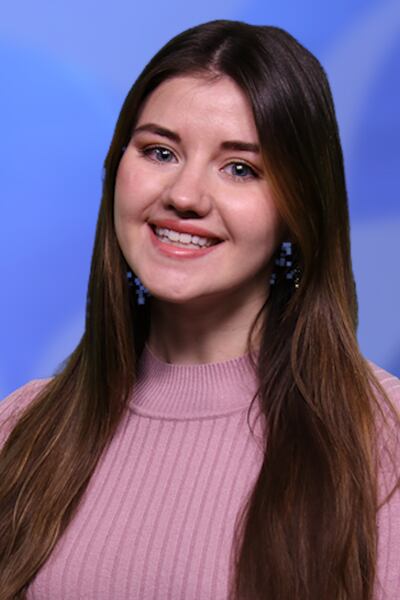 Emily Roberts joined Action 2 News after graduating from Emerson College in Boston. Alongside her Journalism degree, she has two minors in Sociology and Public Relations. As a northeast Wisconsin native, she's looking forward to reporting close to home.
Education
Emerson College '21
Updated: Oct. 17, 2023 at 4:58 PM CDT
|
By
Emily Roberts
and
Jordan Gartner
A Wisconsin woman recently enjoyed her wedding day thanks to an experimental breast cancer treatment.
Updated: Jun. 12, 2023 at 12:03 PM CDT
|
By
Emily Roberts
and
Debra Worley
The dispatch operator quickly realized the coordinates pointed directly to her neighborhood.
Updated: Dec. 7, 2022 at 12:27 PM CST
|
By
WBAY news staff
,
Emily Roberts
and
Andrew McMunn
Fire crews quickly brought an inflatable rescue boat capable of gliding over ice to help.