Sales Assistant
Rochester, MN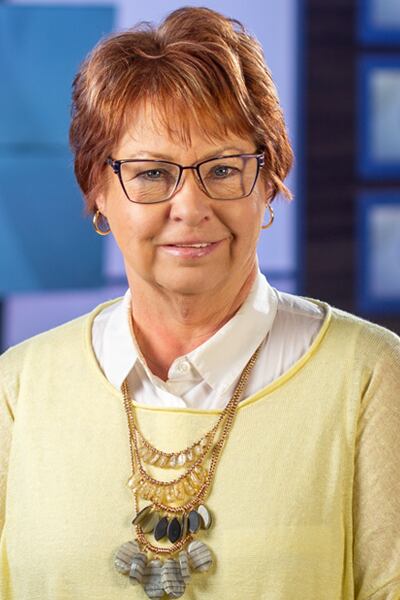 Cindy Ruchotzke joined KTTC as a Sales Assistant in June 2018. She has over 30 years of experience in the advertising field providing sales support to sales executives.
Cindy has been married to her husband, Dan, for over 40 years. She has two sons and 4 grandchildren.
Cindy enjoys traveling, reading and knitting in her free time.