Anchorage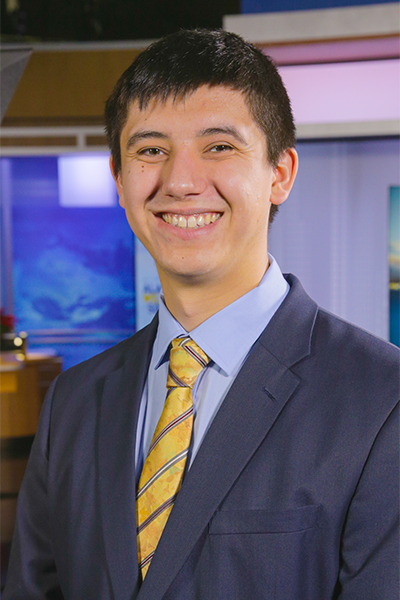 Joe Kinneen was a multimedia journalist at Alaska's News Source from December 2022 to July 2023.
Education
Fort Lewis College
Updated: Jun. 11, 2023 at 3:49 PM CDT
|
Wildlife officials believe the moose may have been bitten by a rabid fox.
Updated: Mar. 23, 2023 at 1:16 PM CDT
|
By
Joe Kinneen
and
Amanda Alvarado
The Department of Fish and Game has advised the public in the past to avoid encounters with wildlife, even if it means abandoning a helpless animal.