Morning and Noon Anchor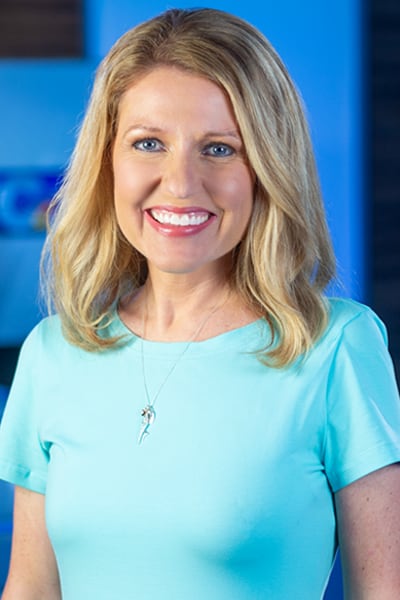 Jess Abrahamson came to KTTC in 1996, delighted to have found a job near the little town so close to her heart. Jess grew up in the scenic community of Lanesboro and was married there on New Year's Eve, 2003.
Jess and her husband Jason share a love of international travel. Jason proposed to Jess in Ireland and the couple honeymooned in Thailand. Since then, their adventures have taken them all over Europe, Africa, Asia, Latin America and even to Tibet and Mount Everest Base Camp.
The couple welcomed a daughter into their family in 2011.
Jess has a degree in broadcasting from The University of Northwestern, St. Paul.
Jess anchors KTTC News Today and KTTC News at Noon. You can catch her Monday through Friday at from 5 to 7 a.m. and from 12 to 1 p.m.