Clear Lake hotel evacuated after trash can fire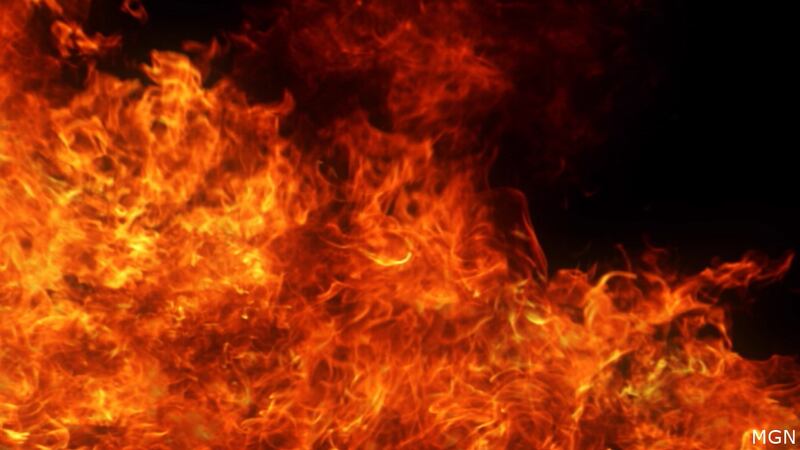 Published: Nov. 19, 2023 at 7:26 PM CST
CLEAR LAKE, Iowa (KTTC) – A Clear Lake hotel was evacuated Saturday after a trash can fire caused smoke to fill the second floor and fire alarms to sound.
According to the Clear Lake Police Department, At approximately 12:19 PM on Saturday, the Clear Lake Police Department received an automatic fire alarm call at Fairfield Inn Hotel at 1401 Bayou Road in Clear Lake.
CLPD said moments later, employees reported a fire in a trash container on a housekeeping custodial cart in the hallway of the 2nd floor at the hotel.
As the alarms were sounding, staff at the Fairfield Inn began evacuating the hotel. When Clear Lake Fire Department arrived, firefighters searched the 2nd floor, and encountered the smoke-filled hallway. CLFD personnel found a trash container on the custodial cart used by the hotel housekeeping staff had burned out. The cart was located directly under the hotel sprinkler system. The fire activated the sprinkler head helping to put the fire out prior to CLFD's arrival.
According to CLFD Captain Tom Hartwig, Jr. the sprinkler system did its job, quickly stopping the spread of the fire.
Crews worked to check for fire extension in the ceiling and clear the 2nd floor of smoke. Once cleared, the hotel staff and guests were allowed to return inside.
CLFD responded with one ladder company, two engine companies along with two ambulances and one command truck for a total of 14 CLFD personnel. The CLFD was assisted on scene by the Clear Lake Police Department. The fire remains under investigation. Damage was contained to the 2nd floor with smoke and water damage from the sprinkler activation. Estimated damages are $5000.
Copyright 2023 KTTC. All rights reserved.