RPS works to 'grow' school staff diversity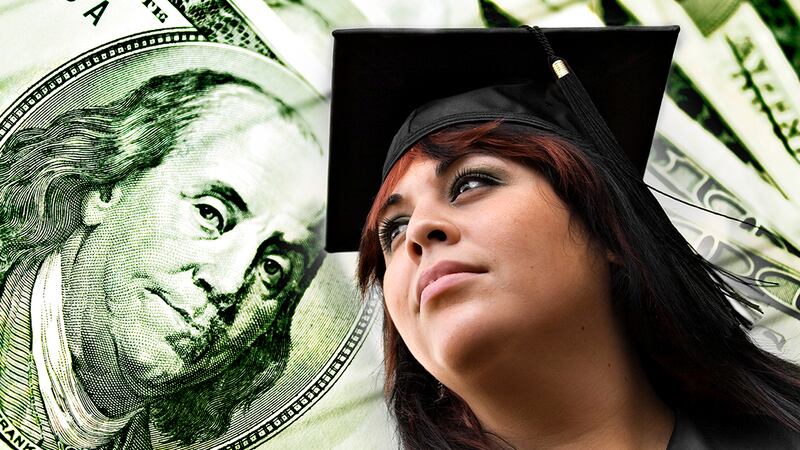 Published: Nov. 16, 2023 at 10:06 PM CST
ROCHESTER, Minn. (KTTC) – Rochester Public Schools is launching a new effort to encourage people of color to go back to school and return as educators.
Through a grant from the Minnesota Department of Education, RPS is debuting "Grow You Own." It's an adult pathway program school leaders said is meant to increase diversity among its school staff, in a way that is more reflective of the district's student body.
"Studies have shown that students, who get to have that interaction with an educator that has some likeness to them, are more likely to go to college," explained Lindsay Nelson, recruitment specialist for Rochester Public Schools. "To offer that support to students is really important to us."
Those eligible to partake will have opportunities to enroll in Minnesota universities that are partners of the program. Current staff members and community members who reside within the school district are eligible to apply.
According to RPS, Grow Your Own will be solely funded by the state grant, which means it won't have any impact on the district's bottom line.
Copyright 2023 KTTC. All rights reserved.