Byron, Kingsland play in state football semifinals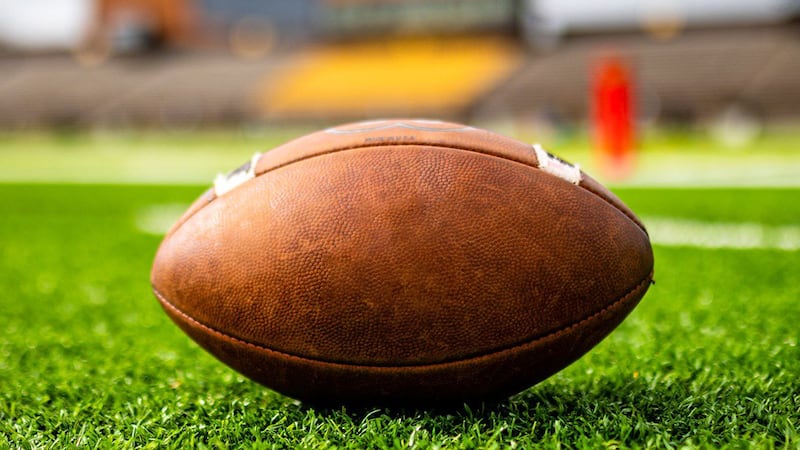 Published: Nov. 16, 2023 at 6:06 PM CST
ROCHESTER, Minn. (KTTC) – Southeastern Minnesota has two teams playing in the State Football Semifinals at U.S. Bank Stadium Thursday. Both Byron and Kingsland playing for a spot in next week's Prep Bowl.
In Class AAAA the Byron Bears took on the Rocori Spartans. In a defensive battle, Byron falls 7-0 in this one. The Bears finish their season 10-2.
Kingsland beat Fertile-Beltrami earlier in the day 36-28. They will play in the 9-man Prep Bowl November 25th at 10 a.m. in Minneapolis.
Copyright 2023 KTTC. All rights reserved.