Fire at vacant Rochester apartment building under investigation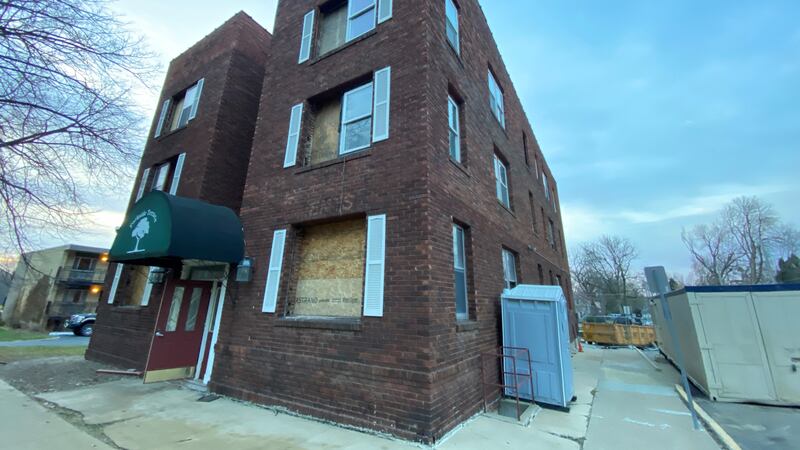 Published: Nov. 16, 2023 at 9:05 AM CST
ROCHESTER, Minn. (KTTC) – One person was taken to the hospital after a fire at a vacant building in southwest Rochester.
It happened around 6:20 a.m. Thursday at 428 6th Street SW, the old Parkside Terrace Apartment building.
According to the Rochester Fire Department (RFD), a fire was reported in the basement of the building. Flames and smoke were visible from the sidewalk.
When crews arrived, they went inside through a window and quickly extinguished the fire.
During a search of the building, firefighters found a person sleeping in an adjacent area of the basement.
That person was taken by Mayo Clinic Ambulance Services and evaluated. their condition is unknown.
RFD said no firefighters were hurt.
The building was ventilated to remove smoke. There is minor smoke and soot damage in the unfinished basement area.
The fire remains under investigation.
The Rochester Police Department also assisted at the scene.
Copyright 2023 KTTC. All rights reserved.