Controlled burns slated for Rochester week of November 14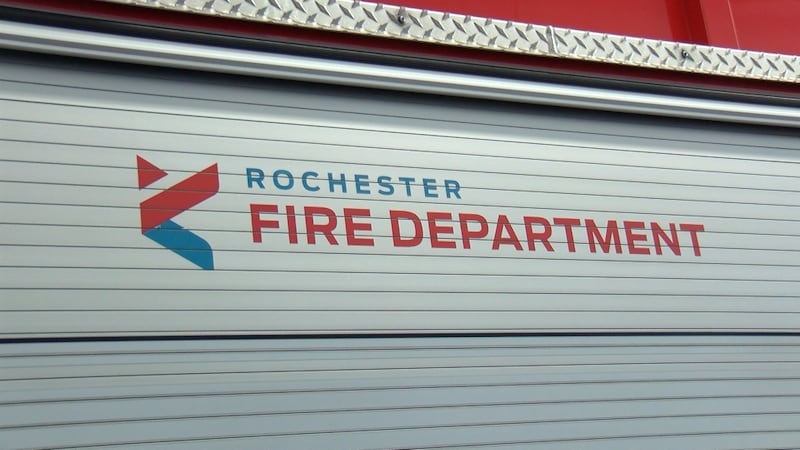 Published: Nov. 14, 2023 at 5:40 PM CST
ROCHESTER, Minn. (KTTC) – The Rochester Fire Department and Rochester Parks & Recreation Department reported Tuesday they will likely be conducting additional grass/prairie maintenance the week of November 14th.
The purpose of this controlled burn is to conduct training for RFD staff in addition to environmental benefits, like getting rid of invasive species and warming the soil so new grasses can grow.
The location of the expected burn will be at Prairie Crossing Park, near Larkspur Parkway NW and Clarkia Drive NW.
RFD recommends keeping windows closed if RFD is seen in the area.
Authorities said these burns do not typically take much time, and RFD is monitoring the burns for safety reasons.
Copyright 2023 KTTC. All rights reserved.