KIDS WITH COURAGE: Lillian Puls
Updated: Oct. 25, 2023 at 10:00 PM CDT
ROCHESTER, Minn. (KTTC) – October is Spina Bifida Awareness Month. According to Children's Minnesota, spina bifida is a defect when a baby's spinal column does not form properly. This month's Kid With Courage, Lillian Puls, has had multiple surgeries for her condition. The first happened before she was even born.
Lillin's parents, Maggie and Zach, told KTTC their 14-month-old is a girl on the move. It's been incredible for them to see, given the hand she's been dealt.
Maggie's 20-week ultrasound was supposed to be fun, getting to see baby Lillian up close. Instead, Maggie's medical team found abnormalities.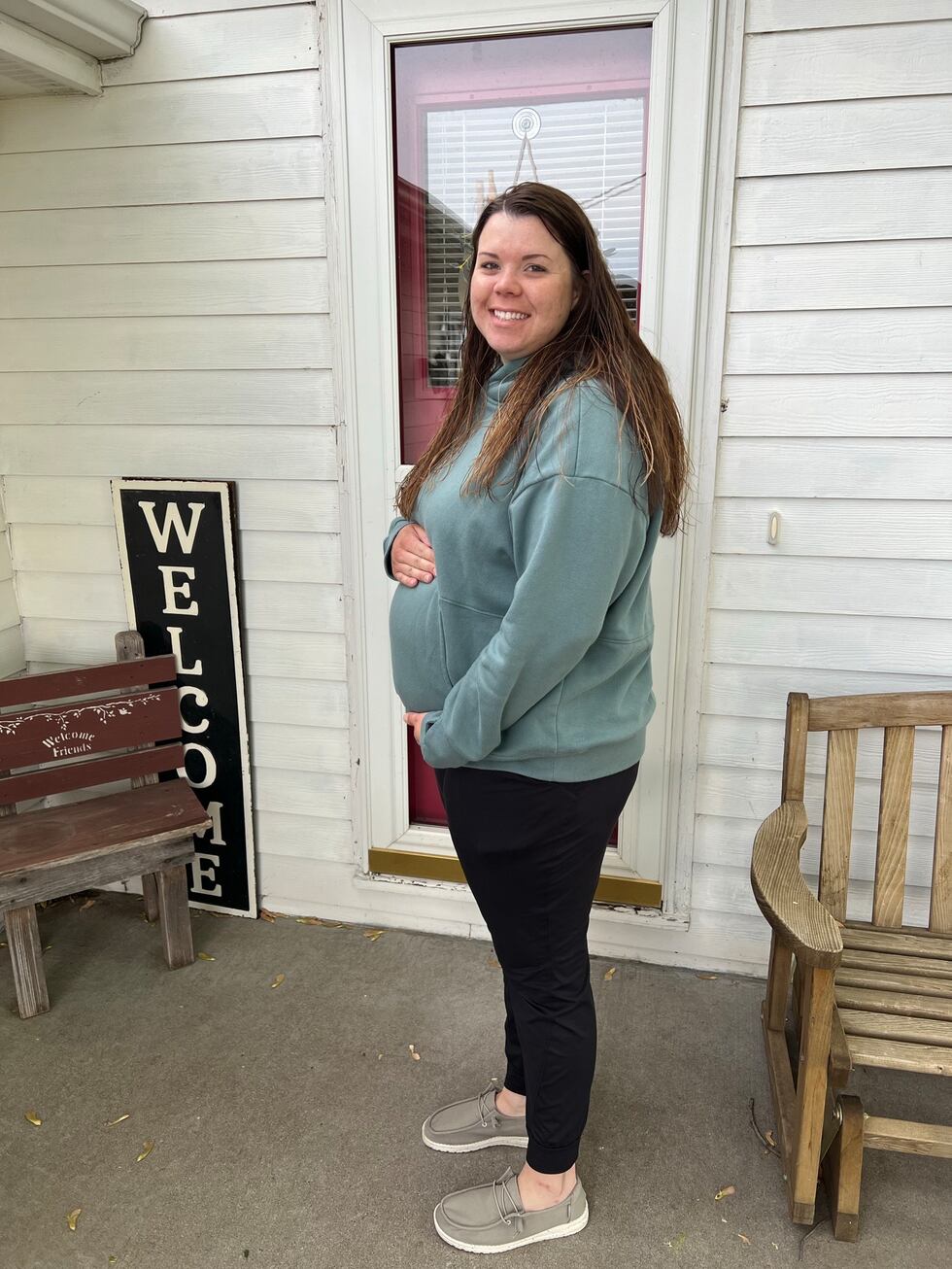 The findings were startling for Maggie, given she is a pediatric nurse.
"Her brain was being pulled on, so her skull was not developing properly at the time," Maggie said.
Maggie and Zach traveled from Jewell, Iowa to Midwest Fetal Care Center, a collaboration between Allina Health and Children's Minnesota in the Twin Cities.
Doctors diagnosed Lillian with myelomeningocele, a type of spina bifida, affecting approximately 1 in 3,000 live births.
"The spinal or neural elements are all the way up to the surface and attached to the skin, and that causes a whole host of problems that can lead to dysfunction of the lower extremities," said Dr. Children's Minnesota Pediatric Neurosurgeon Kyle Halvorson.
The dysfunctions can include possible problems with motor function, bowel and bladder, and blocking cerebrospinal fluid from leaving the brain. That can lead to pressure issues.
Doctors knew what they had to do for Lillian.
"To discuss what fetal surgery might look like for her," Dr. Halvorson said.
"I was pretty darn nervous. First surgery ever and then it's a surgery that you're working on your unborn child," Maggie recalled.
"Very nerve-wracking," Zach agreed. "Just a lot of information thrown at you."
At 25-weeks, Maggie went under. The team made an incision like they would in a c-section, and repaired Lillian's defect with a tiny camera and special instruments.
They worked on an area so small, it's hard to picture.
"We're dealing with a few centimeters, so very small and on a 23-to-26-week in utero infant, it's even smaller. So, incredibly fragile, incredibly meticulous," Dr. Halvorson said.
After surgery, Lillian did wonderfully, arriving at 36-weeks.
That success continued until around her first birthday when bad luck struck again.
Lillian had an excess accumulation of fluid in the brain, a condition called hydrocephalus.
She wound up having two separate procedures to fix it. One in May and another in July.
Ever since then, Maggie and Zach said Lillian has been unstoppable.
"The really cool thing about Lillian, afterwards, is we've gotten to see so much personality development, and she is a feisty, fun little kid to have around," Dr. Halvorson said.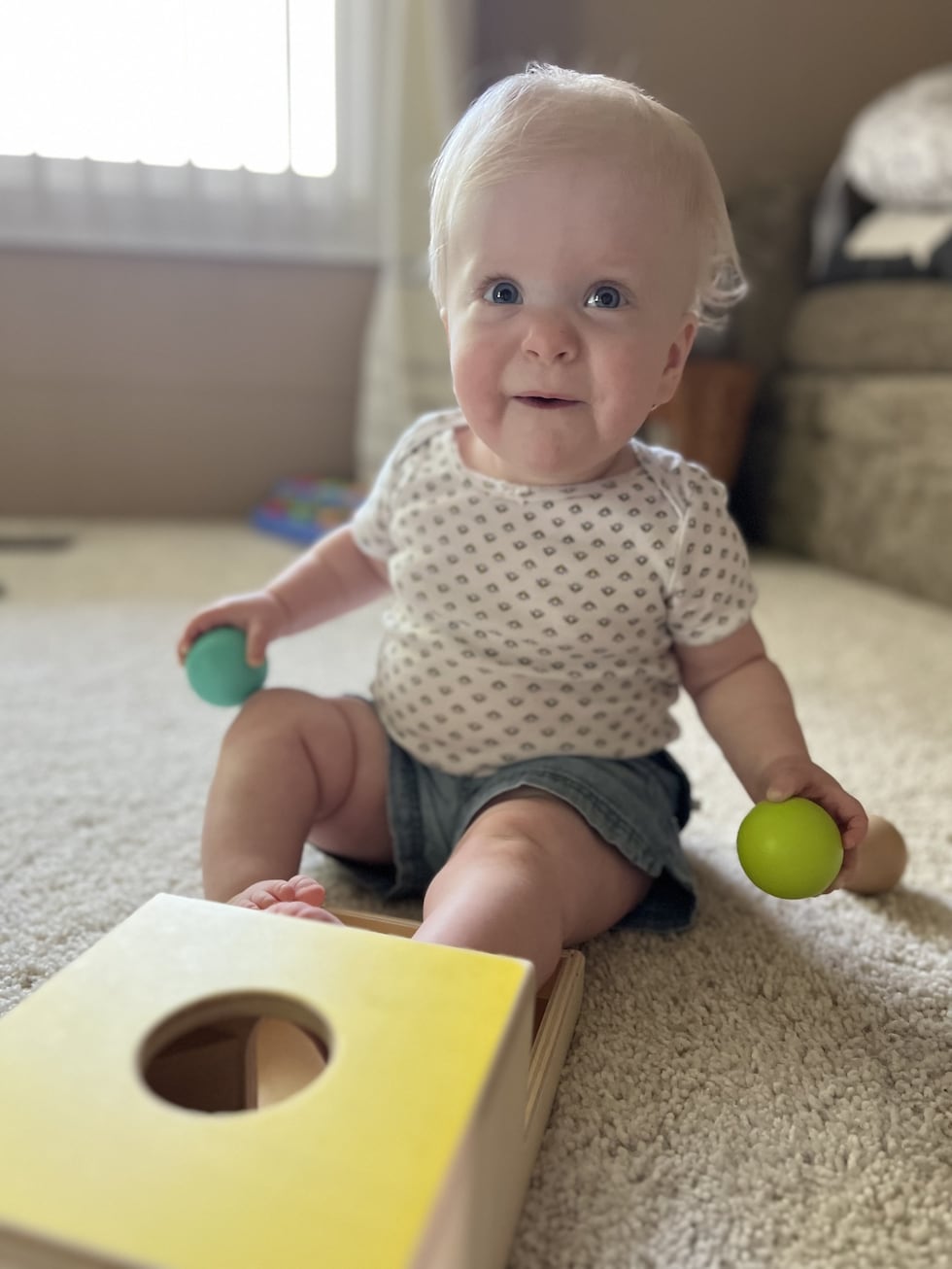 "I don't know, she is always happy," Maggie said.
Zach made a point of noting his appreciation to the staff at Midwest Fetal Care Center for always taking time with their patients to answer questions.
If you know a Kid With Courage Caitlin should meet, email her at kidswithcourage@kttc.com.
Copyright 2023 KTTC. All rights reserved.