WATCH: 51st Annual Jefferson Awards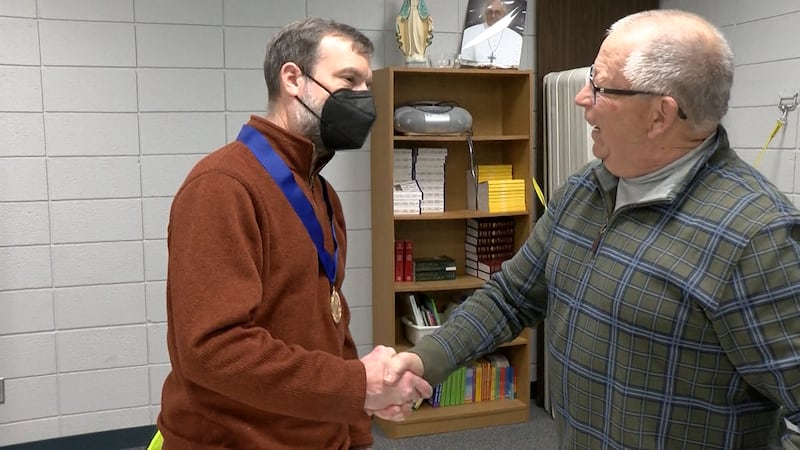 Published: Oct. 12, 2023 at 3:47 PM CDT
NEW YORK, New York (FOX 47) – The 51st Annual Jefferson Awards was held on October 4th in New York City.
One local recipient, Marty Cormack, was awarded a Silver Jefferson Award at the national banquet for his work in Rochester.
You can watch the full awards banquet below.
If you know someone Multiplying Good in your community, you can nominate them here.
Copyright 2023 KTTC. All rights reserved.