Six arrested in Faribault drug bust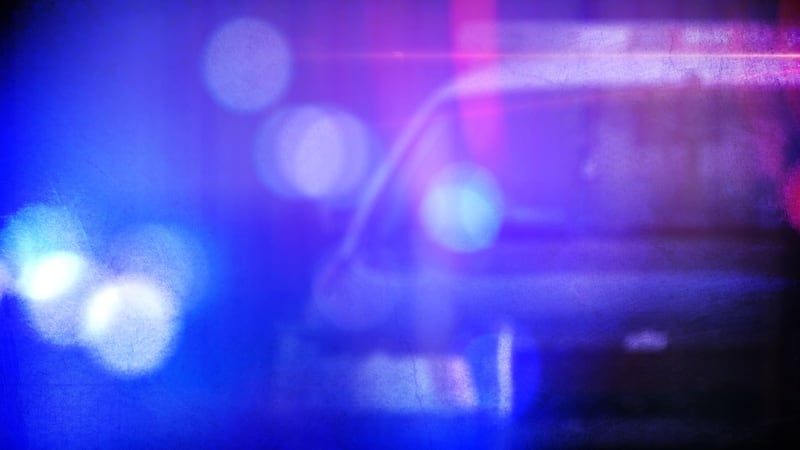 Published: Oct. 1, 2023 at 10:11 PM CDT
FARIBAULT, Minn. (KTTC) – Six people were arrested in connection with a methamphetamine operation in Faribault.
The Cannon River Drug & Violent Offender Task Force served a search warrant at the Heritage Bluffs Apartments in Faribault on September 27.
Authorities found several bags of meth in different areas of the living room, totaling 320 grams. They also found more than 200 grams of liquid that contained meth, in addition to 80 grams of meth in a suspect's pocket.
Overall, officials said they seized more than one pound of meth. Six people were arrested and charged with First-degree controlled substance crimes.
Those arrested include were Ryan Ihde, 42 of Faribault, Krista Huston and Jeffrey Morrison of Iowa, and Blendyer Olais, Amber Adams and Garrett Sepin of Faribault.
Copyright 2023 KTTC. All rights reserved.