Former Kingsbury partner indicted on first-degree murder charges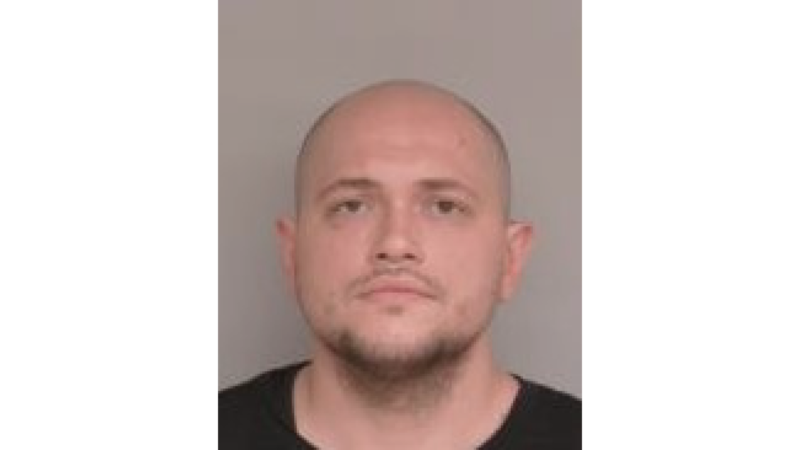 Published: Oct. 2, 2023 at 1:27 PM CDT
WINONA, Minn. (KTTC) – Adam Fravel, 29, the former partner of Madeline Kingsbury, has now been charged with two counts of First-Degree Murder by a Winona Grand Jury.
The two counts were filed in court Monday.
The two charges are Premeditated First-Degree Murder and First-Degree Murder While Committing Domestic Abuse with Past Pattern of Domestic Abuse.
These charges are on top of two charges of second-degree murder intentional (Without Premeditation) and unintentional (while committing felony).
If convicted, Fravel faces a maximum penalty of life in prison.
The next court date for Fravel is Tuesday, October 3 at 10:30 a.m.
Copyright 2023 KTTC. All rights reserved.