Lake City community mourns death of high school teacher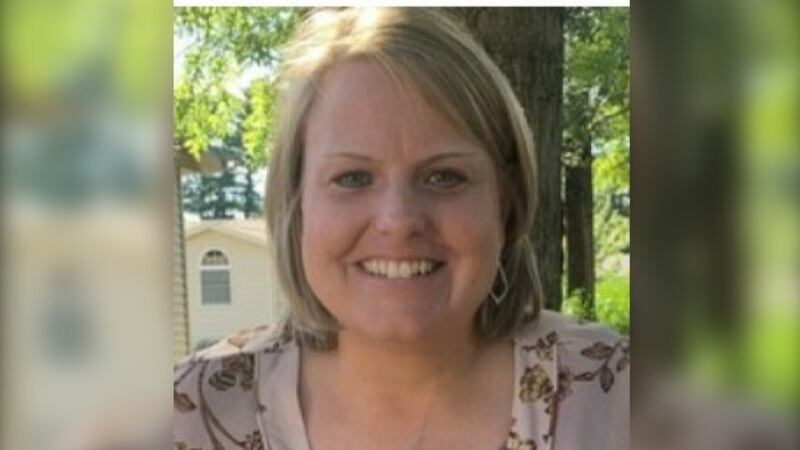 Published: Oct. 1, 2023 at 3:21 PM CDT
ROCHESTER, Minn. (KTTC) – Lake City music teacher, Carey Kopp, died age 45 on Tuesday, September 26, at Rochester's Mayo Clinic Hospital St. Mary Campus.
Kopp was previously diagnosed with lung cancer, interstitial lung disease, and an autoimmune disorder.
On Sunday September 24, the Lake City community held a fundraiser concert at First Lutheran Church to support her and her family.
Lincoln High School students say Carey Kopp was more than a teacher to the community and had a personal impact to many.
Schleicher Funeral Homes & Cremation Services said First Lutheran Church will hold a Celebration of Life Memorial Service with Pastor Paul Miller officiating at 3:00 p.m. on Sunday October 15.
According to the obituary, friends and family may visit on Saturday, October 14, from 3:00 to 7:00 p.m. at Lincoln High School Gymnasium, and one hour prior to the service at the church on Sunday.
Copyright 2023 KTTC. All rights reserved.