6th Street Bridge cleaning to start Monday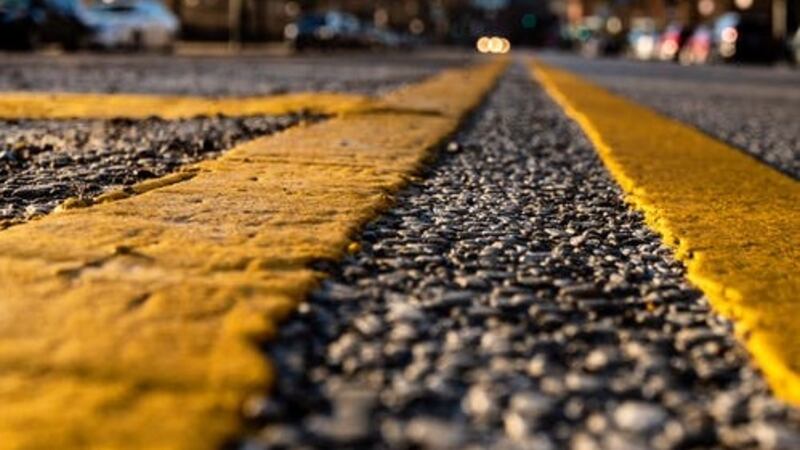 Published: Oct. 1, 2023 at 10:28 AM CDT
ROCHESTER, Minn. (KTTC) – If you cross the 6th Street Bridge over Highway 52, there is something you should know about.
Beginning Monday, crews will be out cleaning and conducting repairs to the planters, irrigation, and drainage systems. During the work, pedestrians will be detoured to the other side of the street to use as a crossing. Bridges with median planters will see closures to the dedicated turn lanes.
The temporary closures will keep pedestrians and workers safe. Work is expected to wrap up on October 3.
Copyright 2023 KTTC. All rights reserved.