PEM High School Principal: school addressing "student code of conduct violations"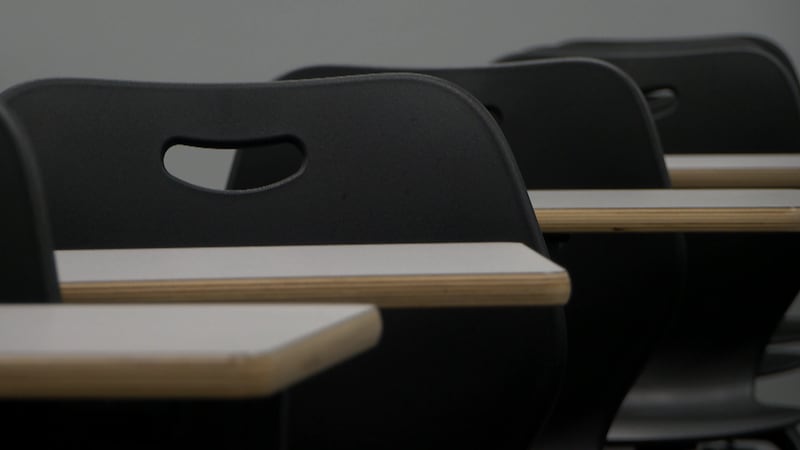 Published: Sep. 29, 2023 at 8:40 PM CDT
ROCHESTER, Minn. (KTTC) – Friday, KTTC received several reports of an alleged hazing incident regarding Plainview-Elgin-Millville students.
Late Friday afternoon, PEM High School Principal Mike Walton responded with a statement:
"We are not currently addressing any hazing issues.
We are addressing student code of conduct violations that are not in keeping with our expectations and beliefs as a school, or the guidelines set forth by the Minnesota State High School League. We are working with students, staff and families to address these issues, and learn from them."
No details of what happened have been confirmed.
Walton is unable to provide further comment on the conduct, but sent out two messages on Friday stating:
"This is supposed to be a week filled with positivity and opportunities to connect as a community. Unfortunately, there have been issues throughout the week and today at school that led to the decision to cancel the pep fest, parade and powderpuff events on 9/29/23. We will still be hosting the community events with food, games, bouncy houses, movies, and the bonfire starting at 4:30pm. I recognize this is frustrating for many in our community and I hear that. This decision was not made lightly. Thank you for your understanding.
Tonight's community event in Elgin has been full of the positivity that we hoped for. Our student council created something that brought people together and put smiles on their faces. It was great to see - a big thank you to the student council members, advisors, and everyone who came out and joined in the festivities!"
The homecoming game and dance are still scheduled for Saturday, September 30.
Copyright 2023 KTTC. All rights reserved.