Twelve people displaced in Winona fire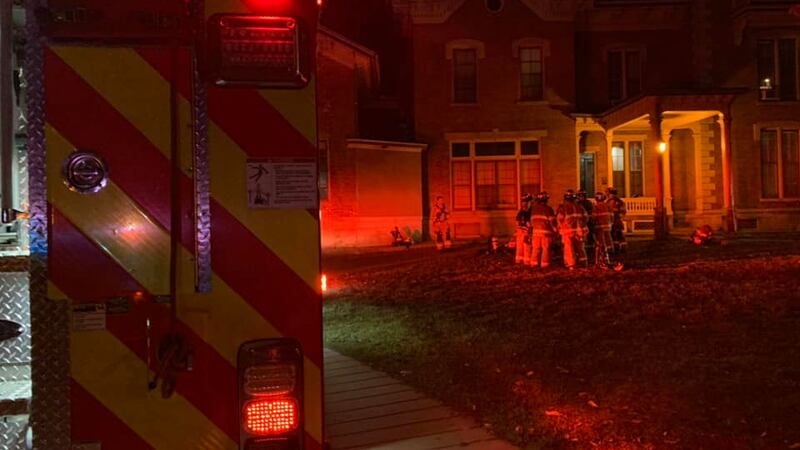 Published: Sep. 29, 2023 at 8:20 AM CDT
WINONA, Minn. (KTTC) – Several residents were displaced in an overnight fire in Winona.
Around 2:30 a.m. Friday, the Winona Fire Department was called to the Huff-Lamberton Mansion on the 200 block of Huff Street.
The fire was in a common area of the building near the entry.
Firefighters had to help one person evacuate. Twelve residents were displaced. The Red Cross is helping them find somewhere to stay.
The cause of the fire remains under investigation.
Off-duty firefighters were called in to assist.
Copyright 2023 KTTC. All rights reserved.