National Recovery Month: Hepatitis C and opioid epidemic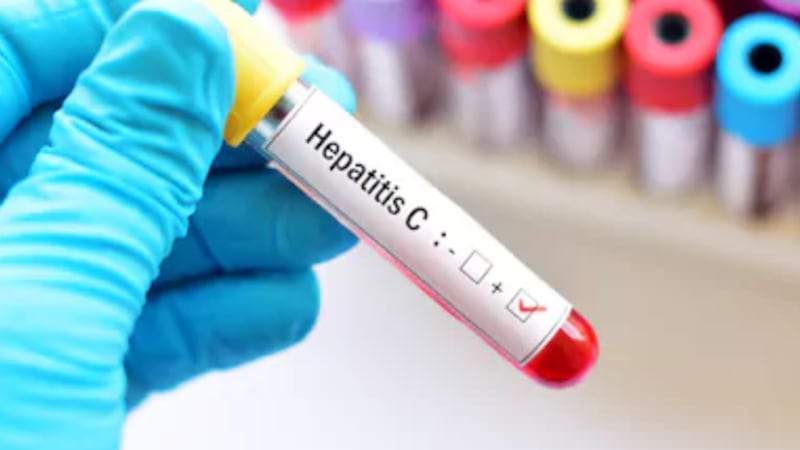 Published: Sep. 28, 2023 at 5:50 PM CDT
ROCHESTER, Minn. (KTTC) – September is National Recovery Month — a time to raise awareness about the spread of Hepatitis C and its relation to opioid epidemic.
According to Dr. Ada Stewart from the the American Academy of Family Physicians, Hepatitis C is contracted through blood, which is especially dangerous for drug users.
The Centers for Disease Control and Prevention (CDC) says the number of people infected by Hepatitis C doubled in the past decade.
It says this is in relation to America's opioid crisis where about six times the number of people die from overdose in 2021 than 1999.
Dr. Stewart says Hepatitis C has no signs or symptoms – hence, its nickname, "Silent Disease."
She says it is curable and it can only be found through screening.
"The CDC actually recommends that every adult get a screen for Hepatitis C in their lifetime, and those individuals who are at increased risks they may need additional screening in addition to that one-time lifetime screening."
CDC says 4 in 10 Americas live unaware with Hepatitis C and recommends screening before severe liver complications arise.
Copyright 2023 KTTC. All rights reserved.