Paws and Claws will host 34th annual charity auction on Friday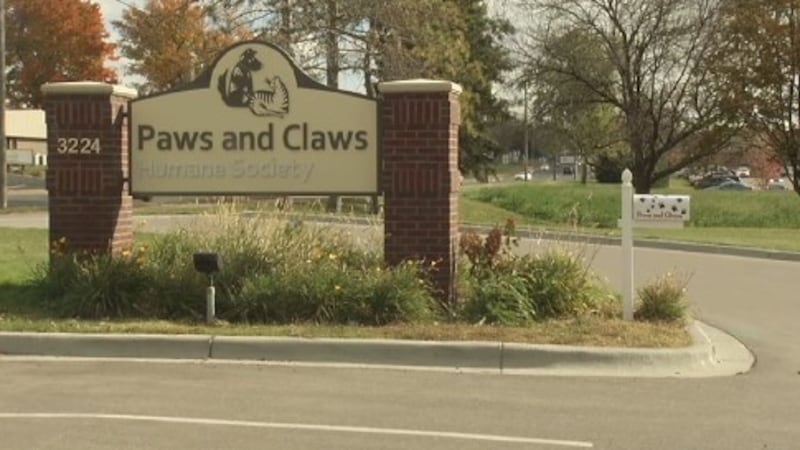 Published: Sep. 27, 2023 at 4:51 PM CDT
ROCHESTER, Minn. (KTTC) – Paws and Claws will be hosting its 34th annual charity auction at the Rochester International Event Center on Friday at 5:30 p.m.
The charity gathering will start with a silent auction. It will be followed by a live auction along with opportunities to meet some shelter pets and enjoy a light meal.
Tickets for the event are $30 in advance and $35 at the door.
Donations for the charity event can be made to the organization's donation center at 2410 North Broadway in Rochester.
Proceeds from the auction will go to supporting the 1,500 cats and dogs Paws and Claws takes care of.
"We start planning this probably 3-4 months in advance of the actual event, so a lot of time and energy coming up to the event. We are just really excited to get to see the animal-lover community and be able to support our animals in the community."
More information about the charity auction can be found in the Paws and Claws website.
Copyright 2023 KTTC. All rights reserved.