Iowa ends Fiscal Year with $1.83 billion surplus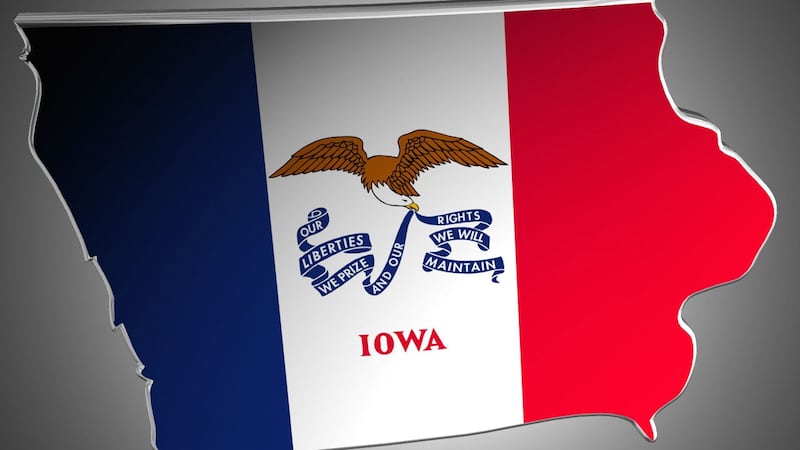 Published: Sep. 27, 2023 at 4:08 PM CDT
DES MOINES, Iowa (KTTC) – Gov. Kim Reynolds (R) announced Wednesday the state of Iowa will end Fiscal Year 2023 with a surplus.
The final balances will have $1.83 billion in the General Fund, $902 million in the reserve funds and $2.74 billion in the Taxpayer Relief Fund.
This announcement comes on the heels of Reynolds announcing the corporate tax rate will drop from 8.4 % to 7.1% for 2024 after corporate tax receipts exceeded $700 million.
"Some see a surplus as government not spending enough, but I view it as an over collection from the hard-working men and women of Iowa. We've seen what the powerful combination of growth-oriented policies and fiscal restraint can create, and now it's time for Iowans to directly receive the benefits. I look forward to cutting taxes again next legislative session and returning this surplus back to where it belongs – the people of Iowa."
Copyright 2023 KTTC. All rights reserved.