Rochester man arrested after groping young girl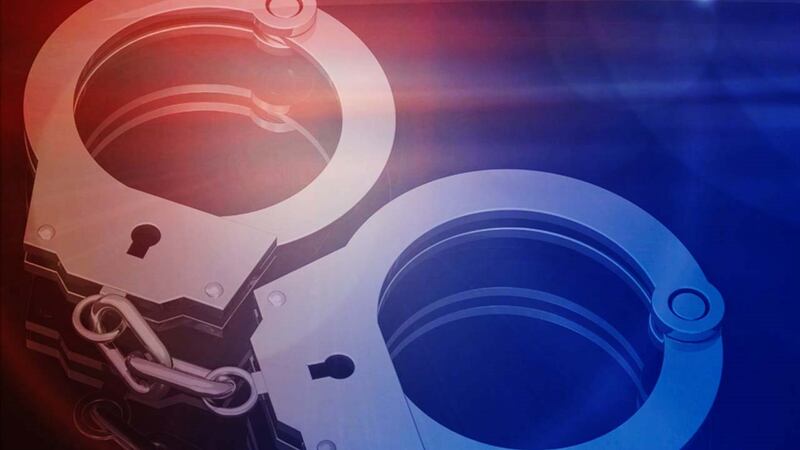 Published: Sep. 25, 2023 at 11:52 AM CDT
ROCHESTER, Minn. (KTTC) – A Rochester man was arrested Saturday afternoon after groping an 11-year-old girl in the hallway of an apartment building on 4th Ave. SE.
The Rochester Police Department (RPD) were called to the building for an unknown incident around 2 p.m.
Ahmed Barrow, 39, of Rochester was later found and arrested after police were given a statement by the girl.
According to RPD, the girl was walking down the hallway of the building when Barrow groped her.
The victim and Barrow did not know each other but police believe he lives in the area.
Barrow is being charged with 4th-Degree Criminal Sexual Contact.
Copyright 2023 KTTC. All rights reserved.