Scattered storms through Sunday morning
Spotty showers linger on Sunday
Published: Sep. 23, 2023 at 6:26 PM CDT
ROCHESTER, Minn. (KTTC) – We've finally had some good rainfall amounts across SE MN and NE IA. These totals will help cut into the large deficit we've had over the past several months.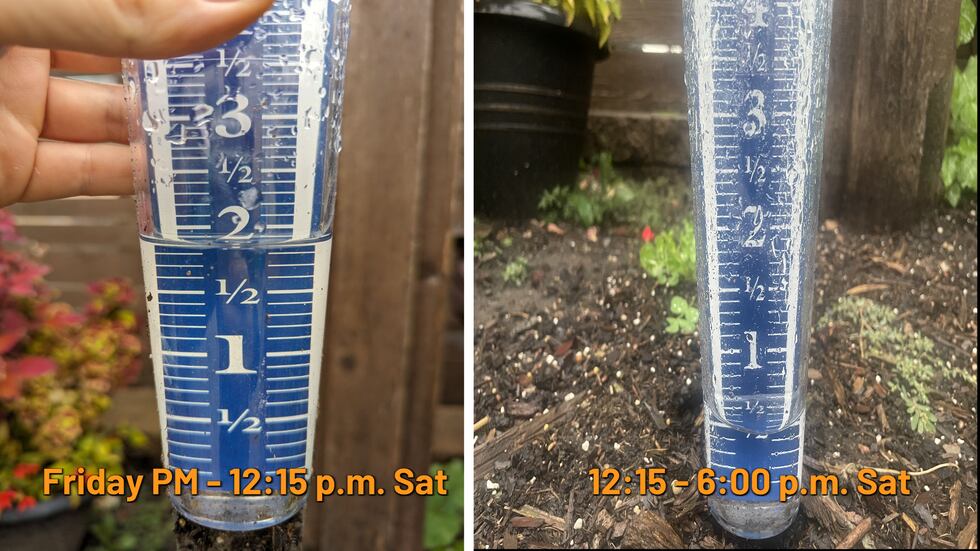 Our total at KTTC has now reached near 2.50″ of rainfall since Friday evening. We measured just shy of 2″ of rain from Friday evening until 12:15 p.m. on Saturday. Since 12:15 p.m. on Saturday, we received another 0.50″ of rain.
Radar-estimated rainfall amounts have reached near 2-4″ in some portions of SE MN and NE IA. Estimated totals through Fillmore, Winona, Winnebago, Hancock, Howard, and Winneshiek Counties fell in that 2-4″ range.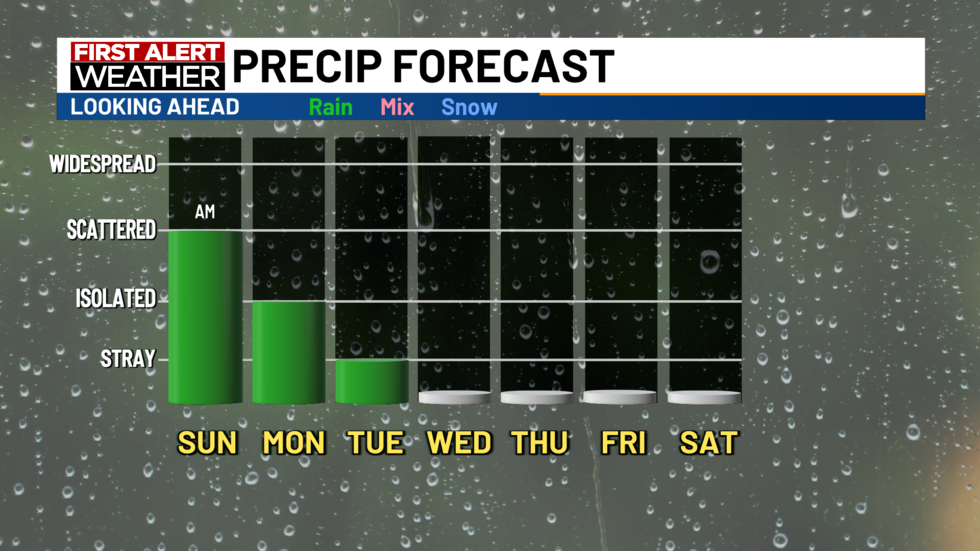 Scattered showers and storms will be possible on Sunday morning with some lingering showers in the evening. Isolated showers will be possible on Monday with a few stray storms on Tuesday. I think most areas will end up staying dry on Tuesday.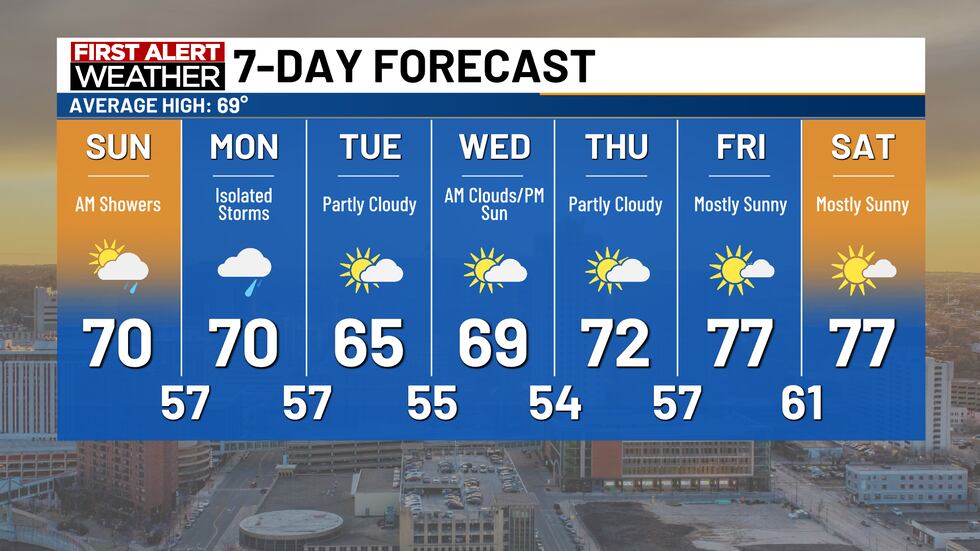 Nick
Copyright 2023 KTTC. All rights reserved.