New director for office of cannabis management says she will not take role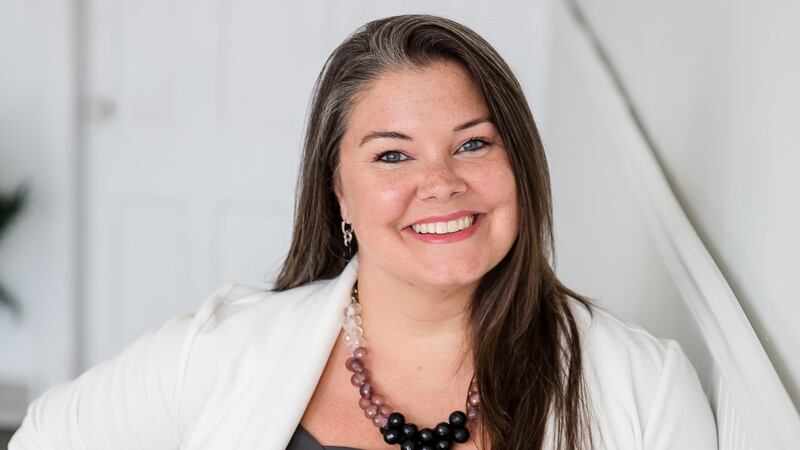 Published: Sep. 23, 2023 at 9:33 AM CDT
ROCHESTER, Minn. (KTTC) – One day after Governor Walz named Erin Dupree the new director of Minnesota's office of cannabis management, she will no longer take the role.
Dupree currently is the vice president of Apple Valley based Loonacy Cannabis Company. The company sells hemp and cannabis products.
In a statement released Friday evening Dupree said she has become a distraction standing in the way of important work.
This evening I sent a letter to the Governor that I will not be going forward as the Director of the Office of Cannabis Management. This is an industry I am passionate about, and care deeply for; my skills, experience and expertise made me the right person for this job at this moment. I have never knowingly sold any noncompliant product, and when I became aware of them I removed the products from inventory. Conducting lawful business has been an objective of my business career. However, it has become clear that I have become a distraction that would stand in the way of the important work that needs to be done.
Walz has not announced who will replace Dupree in the role.
Copyright 2023 KTTC. All rights reserved.