Twins potential Wild Card Tickets go on sale Friday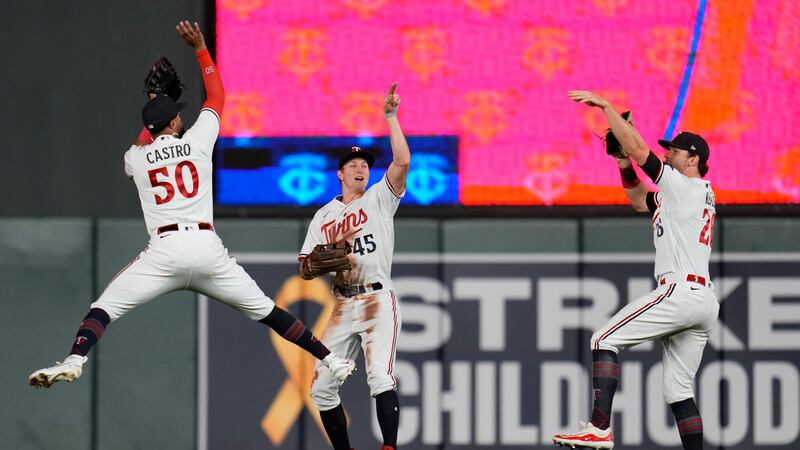 Published: Sep. 21, 2023 at 3:31 PM CDT
MINNEAPOLIS, Minn. (KTTC) – The Minnesota Twins remain in first place in the American League (AL) Central as the season starts to draw to a close.
The magic number for the ball club to clinch the AL Central Division Title is down to one, even with the Twins being off on Thursday.
For Twins fans looking to potentially catch the club in action in October, a limited number of single-game tickets for a potential AL Wild Card Series at Target Field from October 3-5 Friday morning.
The tickets will be available here at 10 a.m.
Should the Twins win the AL Central and remain as the third seed in the league for the playoffs, Minnesota will host the entire best-of-three Wild Card Series at Target Field.
The schedule for that series would be:
Game 1: Tuesday, October 3, Time TBA

Game 2: Wednesday, October 4, Time TBA

Game 3 (if necessary): Thursday, October 5, Time TBA
Minnesota can still clinch the second seed in the playoffs, which would take the club right to the American League Division Series (ALDS) and could host up to three games in that series.
Copyright 2023 KTTC. All rights reserved.