Stewartville man arrested after punching deputy in face during stop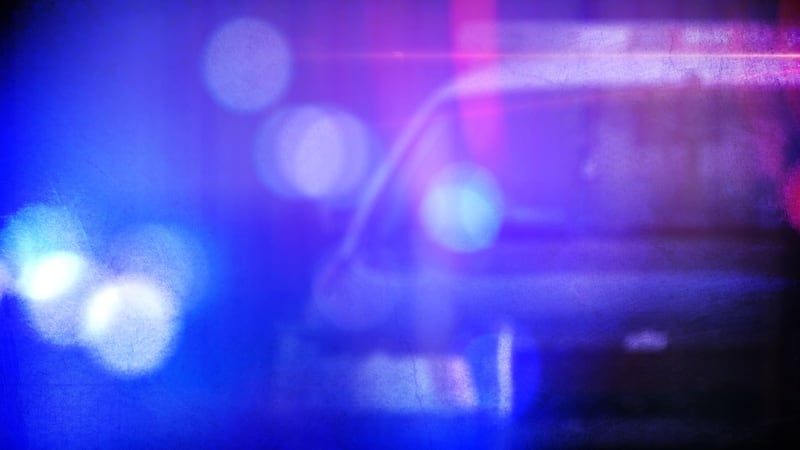 Published: Sep. 21, 2023 at 1:09 PM CDT
ROCHESTER, Minn. (KTTC) – A Stewartville man was tased and subsequently arrested during a traffic stop early Wednesday morning.
Andrew Fogan, 28, of Stewartville, was a passenger in a car when it was stopped by an Olmsted County Sheriff's Office (OCSO) Deputy for a license violation on Highway 52 North.
During the stop, the deputy noticed the female driver and Fogan acting strange.
The deputy spoke with the driver separately when it was discovered Fogan had assaulted the woman, leading to probable cause for an arrest.
Fogan is also currently on Federal Probation.
While attempting to arrest Fogan, Fogan became "combative" and punched a deputy in the face.
Deputies then tased Fogan and regained control to arrest him.
Fogan was arrested for Domestic Assault and on a felony charge of 4th Degree Assault -Demonstrable Bodily Harm.
Mayo Clinic Ambulance Services responded and checked out the deputy who sustained a cut lip and swollen face.
Deputies transported the suspect to the Olmsted County Adult Detention Center without further incident.
Copyright 2023 KTTC. All rights reserved.