Dodge County Sheriff's Office gives budget presentation to Board of Commissioners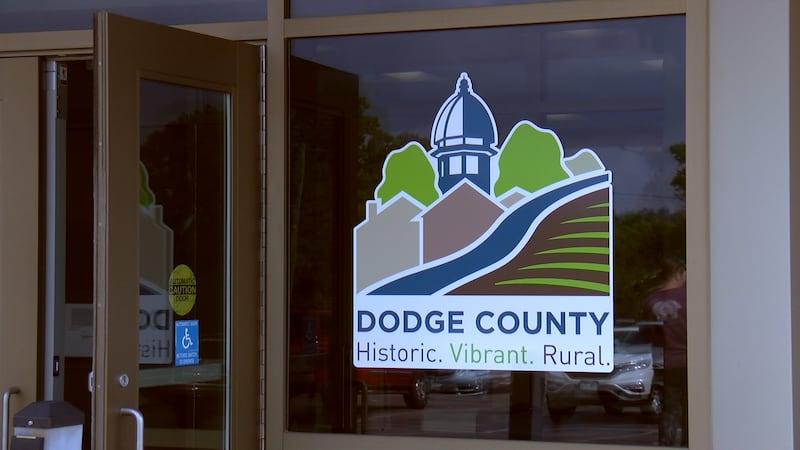 Published: Sep. 12, 2023 at 5:13 PM CDT
MANTORVILLE, Minn. (KTTC) – The Dodge County Sheriff's Office gave a budget presentation Tuesday morning at the County Board Meeting.
The office provided a breakdown of maintenance costs regarding their vehicles and equipment.
It requested the commissioners' support for a new emergency response trailer.
This trailer helps bring necessary equipment and space for emergency response teams in their field work.
At the moment, Dodge County Sheriff's deputies have been using a trailer from Mower County, and they addressed their need for one to the county board.
The sheriff's office also requested support for wage adjustments reflective of current standards.
"Initially when the contract was signed, we were really competitive. We were in that average range for starting and top pay. And now with the agencies around us, we have got increases to adjust to where we are at right now. With the economy and with law enforcement statewide, we are way behind."
Sheriff Rose says the Dodge County Board of Commissioners has always been supportive of the sheriff's office.
Copyright 2023 KTTC. All rights reserved.