Waterville teen named 70th Teen Princess Kay of the Milky Way
Published: Aug. 23, 2023 at 9:59 PM CDT
ST. PAUL, Minn. (KEYC) - A young woman from Waterville was crowned the 70th Princess Kay of the Milky Way.
Emma Kuball, 19, will serve as the official Goodwill Ambassador for over 1,800 Minnesota dairy farm families.
The crowning ceremony took place on Wednesday night at the Minnesota State Fairgrounds.
Kuball, representing Rice County, competed against ten other Dairy Princesses from across Minnesota.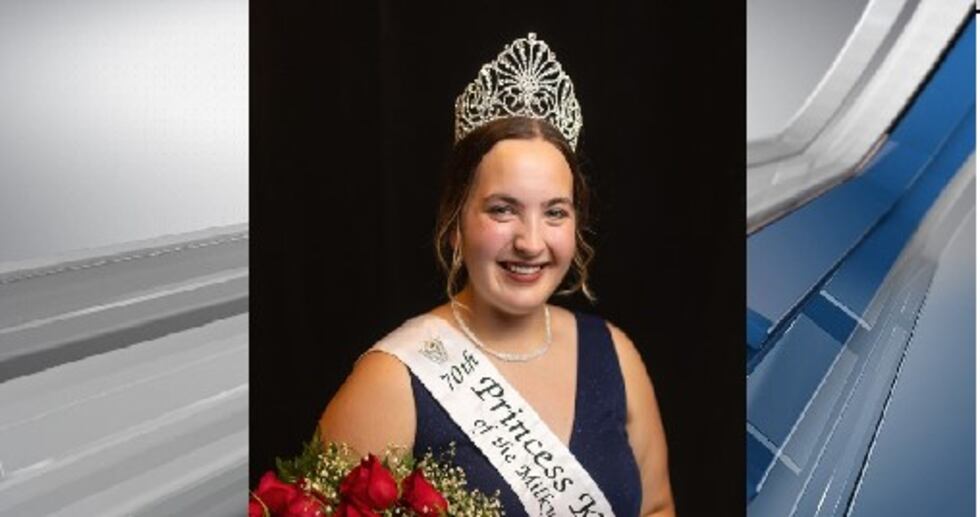 Her first official duty as Princess Kay will be to sit in a rotating cooler during the first two days of the state fair and have her likeness sculpted in a 90 lb. block of butter.
Click here to download the KEYC News Now app or our KEYC First Alert weather app.
Copyright 2023 KEYC. All rights reserved.