RPD School Resources Officers hosted first annual Youth Camp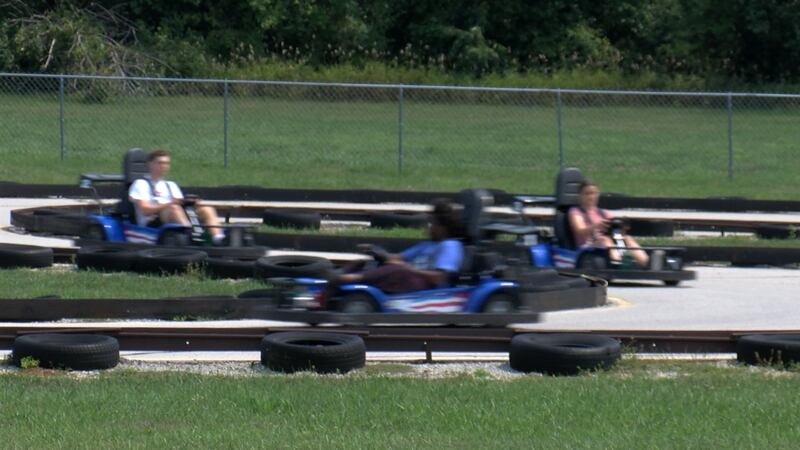 Published: Aug. 18, 2023 at 5:50 PM CDT
ROCHESTER, Minn. (KTTC) – School resources officers from the Rochester Police Department hosted a youth camp for students from Rochester Public Schools.
The camp provided opportunities for students to bond, work together, and have fun.
Friday was the last day of the four day camp and it started on Tuesday.
As part of the camp, students listened to guest speaker sessions and got to spend time at Eagle Bluff.
On Friday, students went go-karting in Southwest Rochester's Skyline Raceway.
"It's good for them to meet new friends and gain new friendships and so they are gonna take away a lot from the last four days on all the courses that they worked on. Relationships last forever, so this is a good thing to do."
Copyright 2023 KTTC. All rights reserved.