Fire at Owatonna business under investigation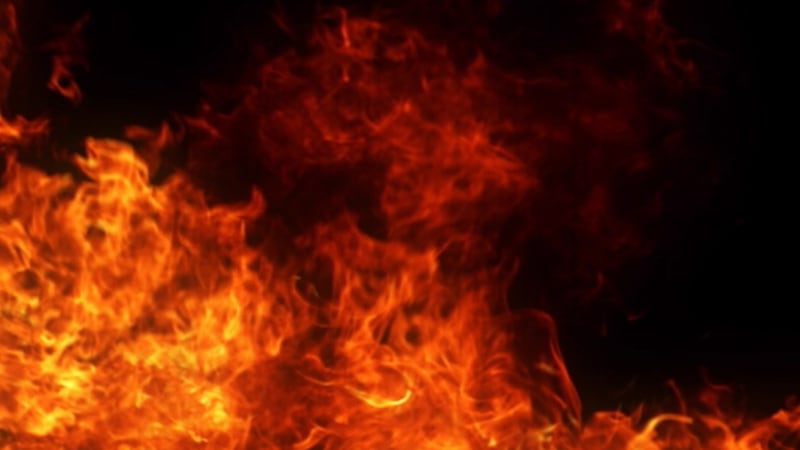 Published: Aug. 2, 2023 at 11:19 AM CDT
OWATONNA, Minn. (KTTC) – Authorities are investigating a fire at a business in Owatonna.
It happened just before 11:30 p.m. Tuesday at Nelson Decorating Center, located at 121 Oakdale Street SW.
According to the Owatonna Fire Department (OFD), the sprinkler system at the business controlled the blaze until crews arrived to put out the remaining flames.
Firefighters stayed on scene for roughly two hours to help ventilate the building.
The cause of the fire is unknown. Damages are estimated at $350,000.
The neighboring business, Sherwin Williams, had minor smoke and water damage.
OFD said no one was hurt.
"Having a working sprinkler system helped prevent more extensive damage to the business," said Ed Hoffman, the Owatonna Fire Chief. "This is a great reminder for other businesses that have sprinkler and fire alarm systems to have them inspected regularly to ensure they are working properly."
The Owatonna Police Department and the Minnesota State Fire Marshal's Office assisted OFD at the scene.
Copyright 2023 KTTC. All rights reserved.