Thousands in Minnesota and Wisconsin to have their federal student loans forgiven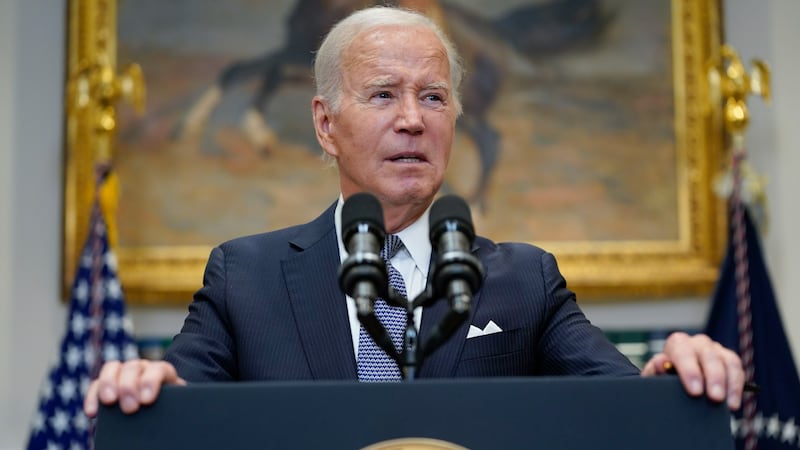 Published: Jul. 18, 2023 at 6:40 PM CDT
DULUTH, MN. (Northern News Now) - The Biden-Harris administration has approved 804,000 borrowers nationally for $39 billion in federal student loans.
In Minnesota, more than 13,600 borrowers will have approximately $645 million forgiven.
In Wisconsin, more than 12,200 people will have about $576 million forgiven.
The Department of Education made the announcement Tuesday evening.
President Joe Biden stated the approval is his administration delivering on his commitment.
"I have long said that college should be a ticket to the middle class - not a burden that weighs down on families for decades," said Biden.
"My Administration is delivering on that commitment. Starting today, over 800,000 student loan borrowers who have been repaying their loans for 20 years or more will see $39 billion of their loans discharged because of steps my Administration took to fix failures of the past."
According to Biden, these borrowers will join millions of others who have already seen relief over the past two years, resulting in over $116 billion in loan relief.
Eligible borrowers will not have to take any action to receive this income-driven repayment (IDR) forgiveness.
The Department of Education has already begun notifying eligible borrowers through email to inform them the discharges will start 30 days after they are notified.
If borrowers would like to opt out of the discharges they will have to reach out to their loan servicer.
For more information on IDR forgiveness, you can visit StudentAid.gov/idr.
Click here to download the Northern News Now app or our Northern News Now First Alert weather app.
Copyright 2023 Northern News Now. All rights reserved.