Geothermal well construction begins at Rochester City Hall
Published: Jun. 26, 2023 at 5:34 PM CDT
ROCHESTER, Minn. (KTTC) – You may have noticed some construction starting at the front of the Government Center in Rochester. Crews are starting on a million-dollar project to create two geothermal wells at City Hall.
Geothermal energy is a renewable energy source that takes heat from aquifers underground, puts it through a pump and into buildings.
"So, it either takes heat from the aquifer to puts it into the building for heating or take heat out of the building and puts it into the aquifer for cooling," Rochester manager of facilities and property Scot Ramsey said.
After the wells are installed at city hall, leaders say the new system will be much more efficient.
"For a gas furnace, if you put unit of gas into it, you only get .95 out. With geothermal, the heats already there and simply transferring it," Ramsey said.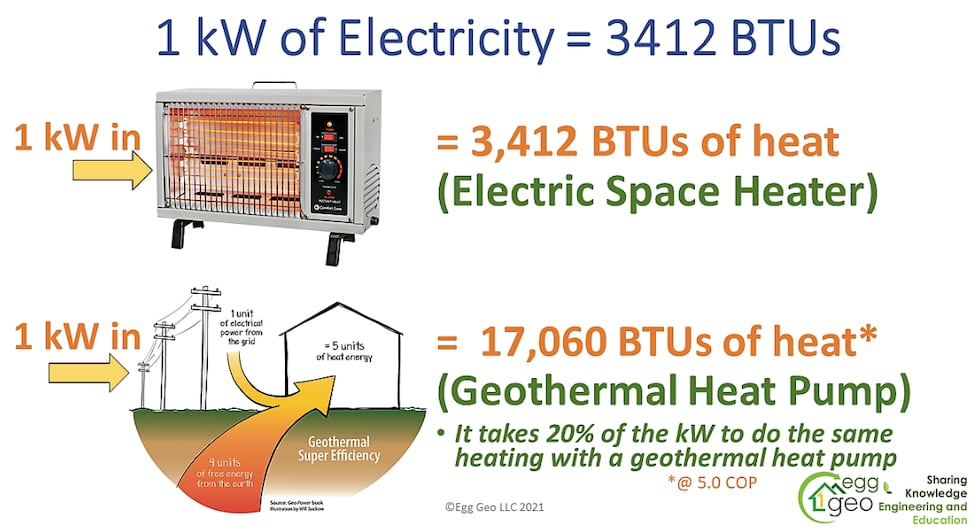 It's replacing the old system that uses steam from the Olmsted County Waste-to-Energy Facility to heat and cool buildings.
"It's just that steam line coming down 4th Street is at the end of its useful life," Ramsey said.
It's the first of its kind system in Rochester and the eighth of the state.
"It provides a pathway to a net-zero building and that means no carbon emissions to power this facility," Rochester sustainability coordinator Lauren Jensen said.
"This is the future. To get buildings electrified as heat pumps because of the efficiency," Ramsey said.
The idea is to stop using natural gas and instead to a renewable energy source to create a net-zero greenhouse gas emission.
"We're kind of being the guinea pig of sorts. Doing the project and getting it out there in front of the community, so that other people know that it's possible. It shows other people what's possible when you electrify your building. If any other building in Rochester were to take the same path, they too could be net zero in 2030 when all of the city is powered by renewable energy," Jensen said.
Construction is expected to last for the next 2 months. Below is a map of parking lot impacts.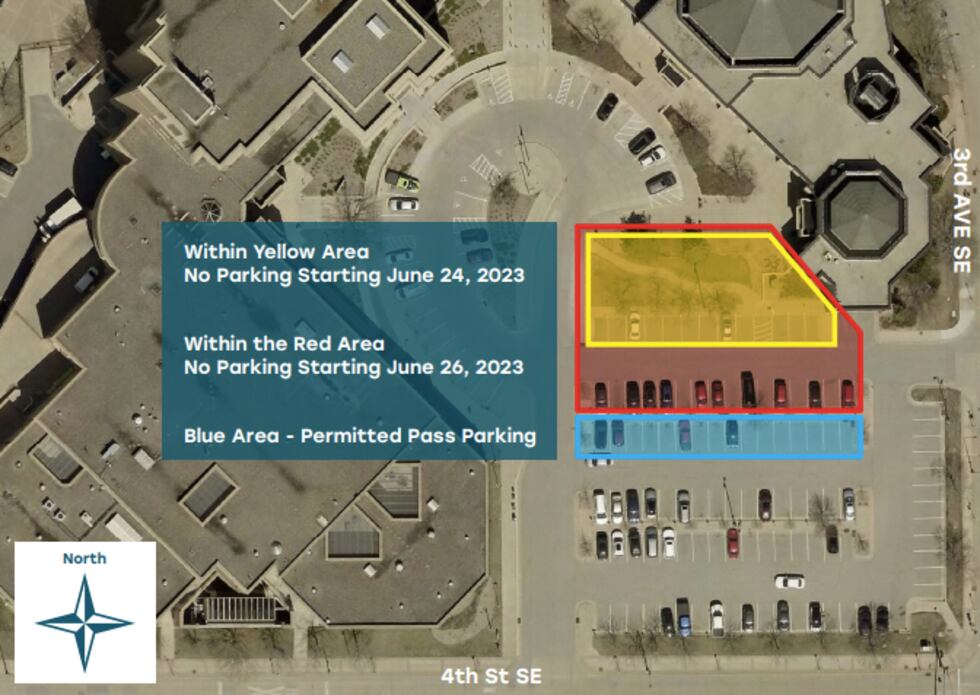 City leaders say the wells should be up and running by October.
Copyright 2023 KTTC. All rights reserved.