19-year-old, horse killed after Amish buggy demolished by semi-truck in crash, authorities say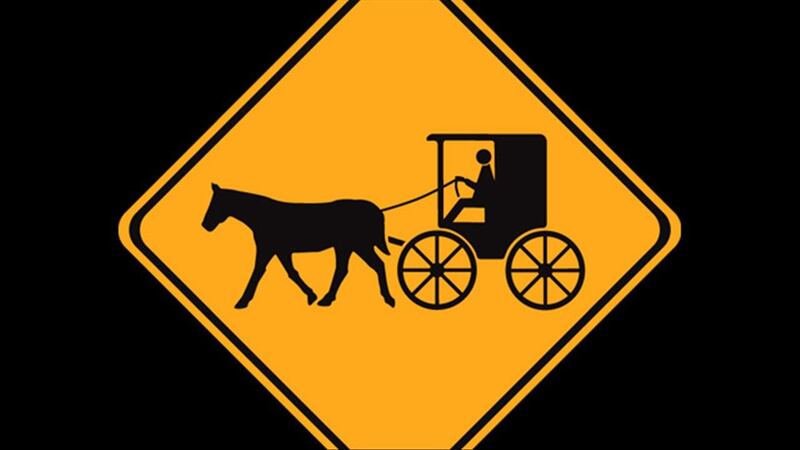 Published: Jun. 19, 2023 at 10:40 AM CDT
LAFAYETTE COUNTY, Wis. (WMTV/Gray News) – A pair of siblings were thrown from an Amish buggy early Monday morning when it was hit by a semi-truck, according to the Lafayette County Sheriff's Office.
Authorities said the horse-drawn buggy was demolished in the crash that happened just after 3 a.m.
Investigators said the "Amish open-style buggy," which was being pulled by a single horse, was hit from behind by a semi-truck.
According to the sheriff's office, 19-year-old Fannie King died on the scene. The horse pulling the buggy also died.
The other buggy occupant, 30-year-old Samuel King, had serious injuries and was first taken to a nearby hospital by ambulance before being flown to another hospital in Madison, Wisconsin.
The driver of the semi-truck was not hurt in the crash.
Sheriff Reg M. Gill said that the buggy was "demolished" and the semi had moderate damage.
Copyright 2023 WMTV via Gray Media Group, Inc. All rights reserved.