Minnesota House passes finalized recreational cannabis bill
Vote was 73-57 in favor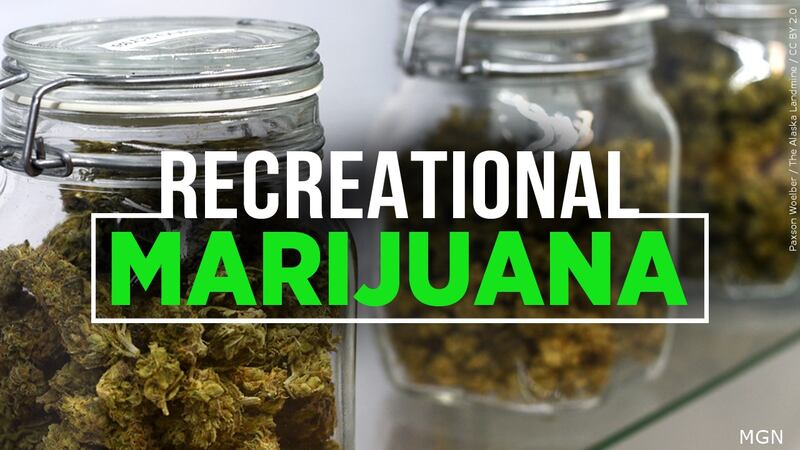 Published: May. 18, 2023 at 10:57 PM CDT
ST PAUL, MINN. (Valley News Live) - Minnesota House representatives voted 73-57, Thursday night, to pass the finalized version of the recreational cannabis bill.
Last month, lawmakers in a conference committee ironed out differences in the original House and Senate bills, which both passed their respective chambers in the last month.
The conference committee agreed to a two-pound personal possession limit and a tax rate of 10%.
The Senate also has to pass the final version of the bill, before it heads to Gov. Walz's desk.
The Minnesota legislative session ends on May 22.
You can read the full bill here.
Last month, Valley News Live spoke to local law enforcement about how the bill would be enforced on both sides of the Red River: https://www.valleynewslive.com/video/2023/04/28/fpd-talks-potential-legalization-marijuana-minnesota-april-28/ .
Copyright 2023 KVLY. All rights reserved.