National Bike to School Day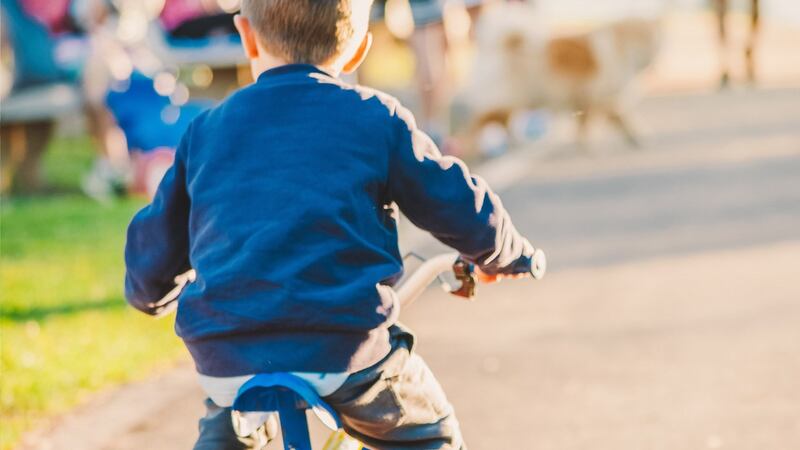 Published: May. 3, 2023 at 5:47 AM CDT
ROCHESTER, Minn. (KTTC) –May is national bike month and this Wednesday, it is dedicated to biking and rolling to class.
This promotes kids to choose active way to get to school on bikes, scooters, or rollerblades. Parents are also encouraged to take this opportunity to teach kids bike safety skills, show safe places to bike in the neighborhood, and plan a family bike ride.
The Minnesota Department of Transportation, MnDot, says more than 130 Minnesota schools have registered the 'bike to school day' event at the schools.
At Dakota Middle School in Rochester, they held a celebration before school to mark the occasion.
Take the time to enjoy the outdoors with a fun and active way to commute.
Copyright 2023 KTTC. All rights reserved.