Masks no longer required at OMC buildings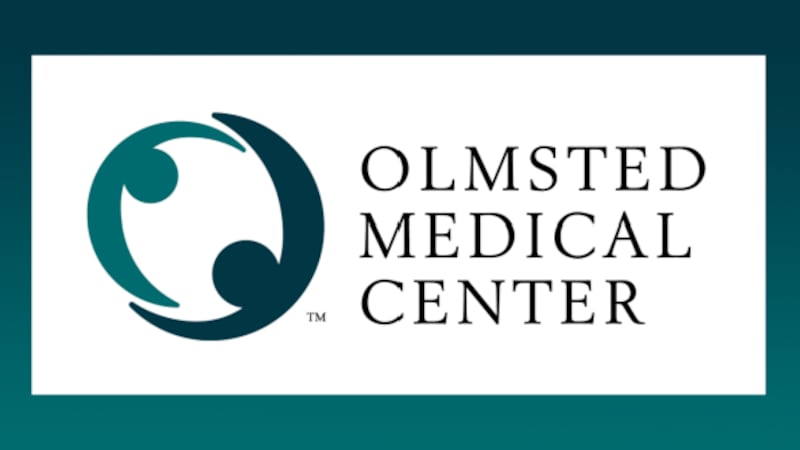 Published: May. 3, 2023 at 10:15 AM CDT
ROCHESTER, Minn. (KTTC) – Olmsted Medical Center (OMC) announced Monday that it is no longer requiring patients and staff to wear masks in patient care areas beginning Monday, May 1, 2023.
OMC said patients may ask their rooming staff and clinician to wear masks during their visit. Patients and staff may also choose to continue masking based on personal preference.
Should the community transmission levels change and require masking again, OMC will communicate that with patients and staff.
To help reduce the transmission of COVID-19, OMC encourages patients to continue following the three W's:
Wear a mask when in public places

Wash your hands

Watch your distance between people.
You can read more here.
Copyright 2023 KTTC. All rights reserved.