Mother sentenced to more than 27 years for second-degree murder of newborn left by river in 2003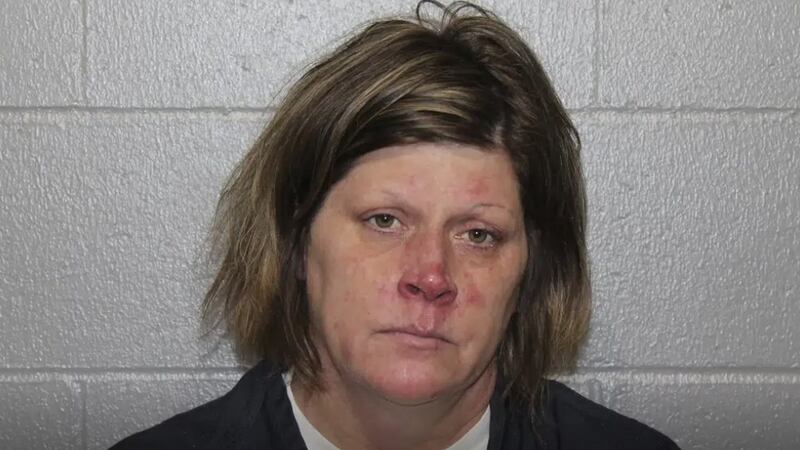 Published: Apr. 28, 2023 at 4:43 PM CDT
RED WING, Minn. (KTTC) – A Red Wing woman was sentenced Friday to a guilty plea to one count of murder in the second degree after admitting to leaving her newborn to die by the Mississippi River in 2003.
According to the Goodhue County Attorney's Office, 51-year-old Jennifer Lynn Matter received a presumptive sentence under the Minnesota Sentencing Guidelines of 326 months commitment to the custody of the Commissioner of Corrections, which is just over 27 years.
Matter admitted to giving birth on Methodist Beach in 2003 and leaving the baby with the intention of not coming back to get him. Prosecutors say DNA evidence also links Matter to a baby girl found by the Mississippi four years earlier, but no charges have been filed.
Matter was identified in May 2022 through DNA as the mother of both babies. The Minnesota BCA said advancements in technology led to the advancements in the investigation of the deaths of the two babies, which had gone unsolved for decades.
The sentencing happened in Goodhue County District Court in Red Wing.
Copyright 2023 KTTC. All rights reserved.