Missing Minneapolis man identified as body found in Mississippi River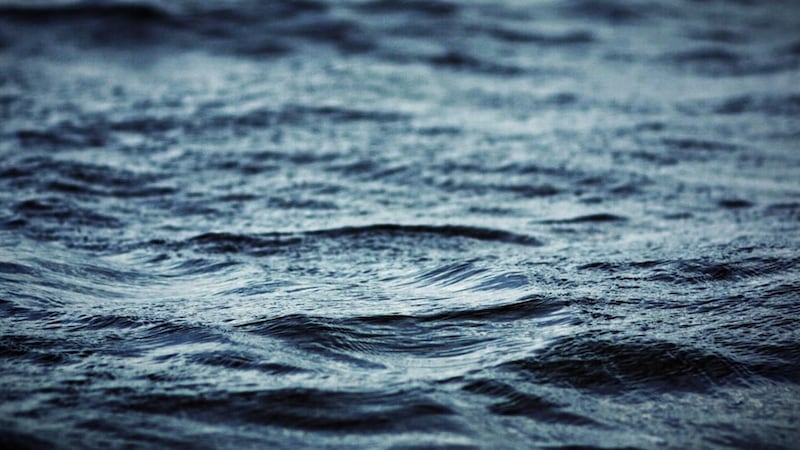 Published: Apr. 24, 2023 at 1:53 PM CDT
|
Updated: Apr. 25, 2023 at 1:44 PM CDT
PIERCE COUNTY, Wis. (KTTC) – A body was discovered in the Mississippi River Sunday afternoon in Pierce County, Wisconsin.
According to the Goodhue County Sheriff's Office (GCSO), it received a report at 4:44 p.m. that a kayaker discovered a body in the Mississippi River, north of Diamond Bluff.
The body was located floating in what would typically be an inland area but was currently flooded because of the high water on the Mississippi River. The body had been in the water for an undetermined amount of time.
The Southern Minnesota Regional Medical Examiner's Office positively identified the body Tuesday as 42-year-old Isaac Paul Russell-Hart. He was a missing person out of Minneapolis who was last seen on March 13, 2023.
GCSO was assisted at the scene by the Pierce County Sheriff's Office and Wisconsin DNR.
Copyright 2023 KTTC. All rights reserved.