Rochester church celebrates Easter one year after arson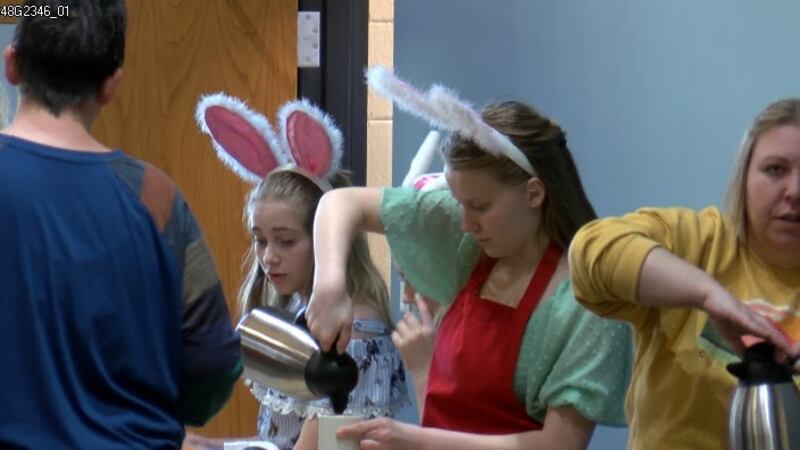 Published: Apr. 9, 2023 at 7:09 PM CDT
ROCHESTER, Minn. (KTTC) – A Rochester church celebrated Easter one year after arson destroyed most of its worship space last year.
Fire tore through Peace United Church of Christ-Rochester the morning after Easter 2022. The entire building was affected by fire, smoke and water damage. Authorities said it was arson. The suspect broke a window, reportedly stole two TV monitors and then set the fire.
The damages totaled more than $4 million.
On Easter Sunday, one year after the fire, church members gathered in the newly rebuilt parts. They collected donations on newly renovated altar for local humanitarian organizations and held an Easter breakfast.
"Our whole building kind of had some sort of damage to it from the fire so we were unable to utilize most of the space we had, and we're still kind of rebuilding from that but we're really excited this year to use you know the space that's been redone and be all back together," Welcome Back Coordinator Clare Tarr said.
The church will also start hosting meal nights starting Wednesdays at 5:15 p.m. through May 24.
Copyright 2023 KTTC. All rights reserved.