Wisconsin spring election results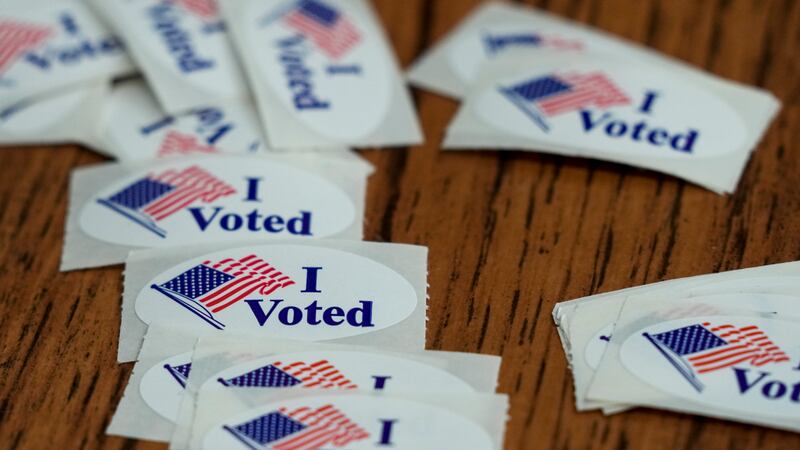 Published: Apr. 4, 2023 at 8:11 PM CDT
DULUTH, MN. (Northern News Now) - Voters across Wisconsin are going to the polls to have their voices heard in several races both local and statewide and local.
One race in is drawing national attention is Wisconsin's state supreme court race. Many local races are also on the ballot.
Polls close tonight at 8 p.m. If you need information about how and where to cast a ballot, you can visit Wisconsin's voting website.
For election results, you can visit our live ticker here.
Results by county:
Copyright 2023 Northern News Now. All rights reserved.