Local World War II Veteran celebrates turning 100 years old
Published: Apr. 4, 2023 at 1:37 PM CDT
|
Updated: Apr. 4, 2023 at 4:27 PM CDT
ROCHESTER, Minn. (KTTC) – It's a very special day for a World War two veteran in our area.
Dorothy Lassig in Stewartville is celebrating 100 years with her friends and family.
She served two years during the war in the navy in the hospital corps during those uncertain times.
"Although people didn't understand while we girls were in there, it was important as we were taking the place of men, so they could go to the front," said Lassig.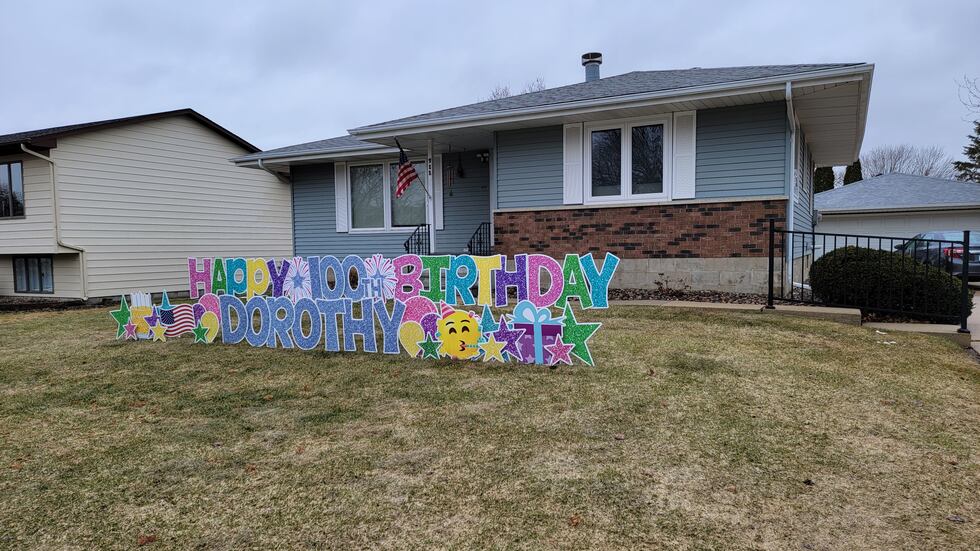 While we did ask Dorothy for any wise words about what she did to live so long, she did share some humor about our current world status.
"People have asked me if I want to go back to the old days, I say no, been there done that. I don't wanna go back, I would like to say a lot of this wireless stuff has gotten us into a lot of trouble," laughed Lassig.
According to the National World War Two Museum their are under roughly 3.800 World War Two veterans in Minnesota and a little over 1,700 in Iowa.
Copyright 2023 KTTC. All rights reserved.