MN lawmakers aim to create new 'green bank' to fund clean energy projects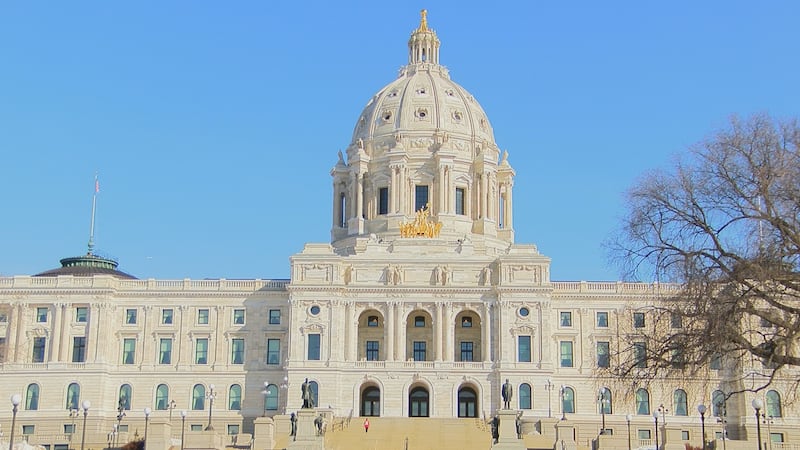 Published: Mar. 28, 2023 at 4:19 PM CDT
ST. PAUL, Minn. (GRAY) - DFL Lawmakers announced joint legislation in the House and Senate to create a new state-funded public entity. The Minnesota Climate Innovation Finance Authority (MCIFA) would create new ways to fund energy projects.
"We passed the 100% [Clean Energy By 2040] bill earlier this session and we know we need to work on the funding and the financing to make sure that we rapidly accelerate the adoption of clean energy," said Rep. Emma Greenman (DFL - Minneapolis).
The MCIFA would use both private and public investments to help organizations overcome any financial barriers to going green, acting as a sort of "green bank" for those organizations to dip into. To get the authority up and running, the state is asking for roughly $45 million.
"[We're doing it] with the purpose of accelerating the adoption of proven clean energy technology, and increasing the speed and the scale of project implementation to reduce greenhouse gas emissions," Greenman said.
She believes the 2023 session is the perfect opportunity to get the project off the ground. Federal funding available in the Greenhouse Gas Reduction Fund could help kickstart the initiative.
"There's a $20 billion pot of money that's available for state-based entities and state efforts to support the deployment of emissions-reducing technologies," she said.
Bill authors explained that, if approved, the authority's board of directors would be made up of 11 members from state agencies, tribal communities, and energy industry experts.
Copyright 2023 KTTC. All rights reserved.