Man gets life in prison for fatally stabbing child more than 50 times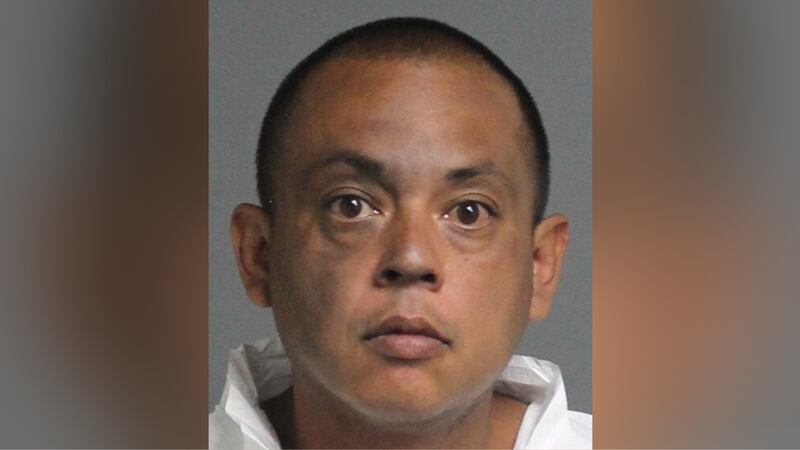 Published: Mar. 25, 2023 at 12:30 PM CDT
RENO, Nev. (KOLO/Gray News) - A man who killed a 12-year-old boy will spend the rest of his life in prison.
According to the Washoe County District Attorney's Office, 44-year-old Edward Rivas stabbed the boy more than 50 times before setting him on fire, apparently to cover up the evidence.
Rivas pleaded guilty to first-degree murder with the use of a deadly weapon and to first-degree arson.
KOLO reports the 44-year-old was sentenced to life in prison without the opportunity for parole.
Authorities said an additional 20 years was also added to Rivas' prison sentence for using a deadly weapon and another 15 years for arson.
The boy, identified as Stevie Jamon, was found dead at a Reno-area home in September 2020. Police said Rivas lived at the house for a short time with Stevie and his mother. The fire Rivas set also killed the family dog.
Copyright 2023 KOLO via Gray Media Group, Inc. All rights reserved.