Customers test positive for THC after eating ice cream from cafe, police say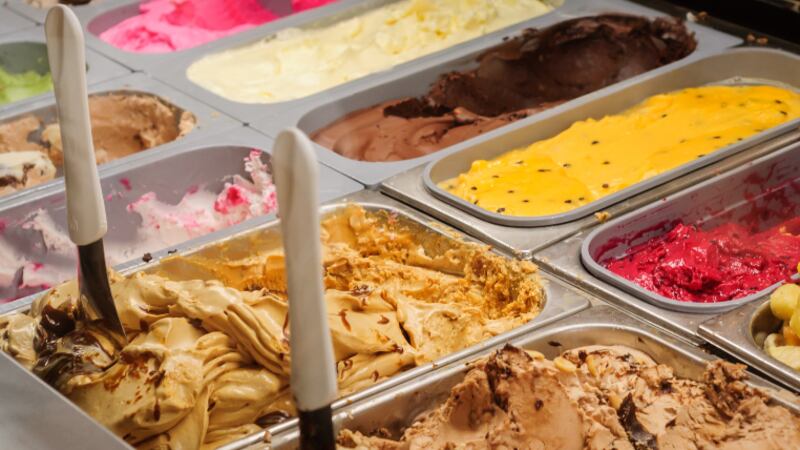 Published: Mar. 25, 2023 at 11:16 AM CDT
NEWMARKET, N.H. (Gray News) - Authorities in New Hampshire are investigating how several people reported getting ill after eating ice cream at an area cafe.
According to the Newmarket Police Department, several patrons became sick last week after eating Angelo's Amore ice cream at Roots Local Cafe and Catering.
Authorities said the ill-feeling customers checked themselves into hospitals after consuming the ice cream on March 17 and 18 with symptoms of severe dizziness, weakness and exceptionally high heart rates.
Police said some of the customers tested positive for tetrahydrocannabinol, or THC, the compound responsible for most of marijuana's psychological effects.
According to Newmarket police, one of the patrons was hospitalized overnight, while another was a juvenile.
Everyone has since recovered, police said.
Newmarket police said it is working with the Food and Drug Administration.
The Roots Local Cafe has been cooperative with the ongoing investigation and immediately forfeited the ice cream in question for testing, the department said.
Copyright 2023 Gray Media Group, Inc. All rights reserved.