Minnesota House passes "Reproductive Freedom Defense Act"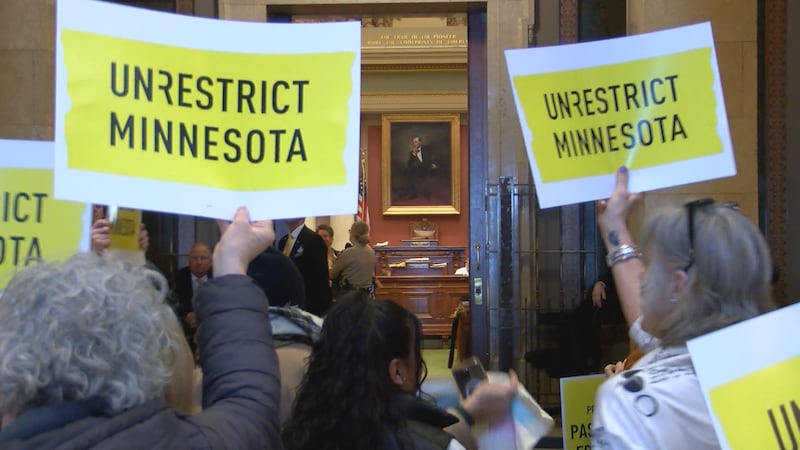 Published: Mar. 20, 2023 at 4:50 PM CDT
ST. PAUL, Minn. (GRAY) - The Minnesota House has passed HF 366, the Reproductive Freedom Defense Act, a bill that establishes new provisions to protect those seeking and providing abortions in the state.
The bill passed with a vote of 68-62.
The bill protects women and providers involved in abortions from being extradited to other states for breaking any anti-abortion laws. It also prohibits the release of medical records and information for use in any legal action by those states.
Republicans expressed concerns about the bill's legality, arguing that it may result in lawsuits from other states.
Before becoming law, the bill needs to be passed by the Senate and signed by Governor Tim Walz.
Copyright 2023 KTTC. All rights reserved.