New and old faces elected to Rochester Township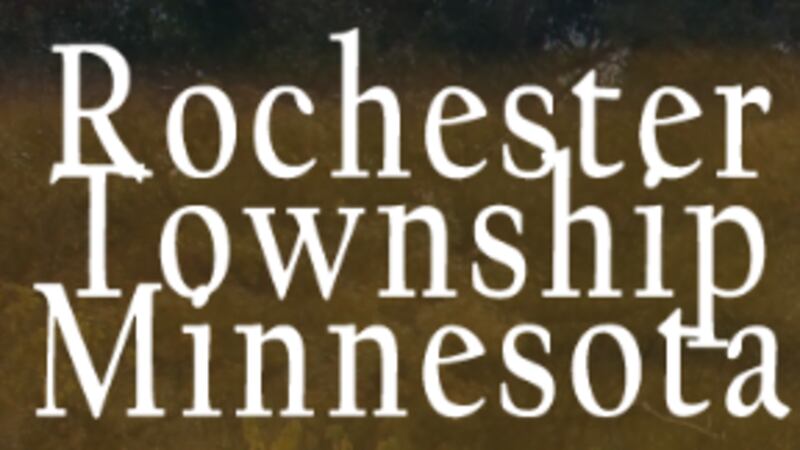 Published: Mar. 16, 2023 at 4:32 PM CDT
ROCHESTER, Minn. (KTTC) – The votes are counted for the 2023 Rochester township election that took place on Tuesday.
There were two township seats up for election.
Seat 3 was uncontested with longtime incumbent Jeff Orth who received 110 votes. He was first elected in 1993.
Two candidates were up for seat 4, incumbent Brian Zmolek and opponent Michael Melford. Melford won the election with 97 votes and Zmolek received 41 votes.
Zmolek was appointed to the fourth seat in 2020 after a board member left. This is Melford's first time serving for the Township.
In total, there were 138 ballots accounted for, coming to a nine percent voter turnout.
Copyright 2023 KTTC. All rights reserved.